Aug 17, 2023
Tips for Starting Out as a Locum Tenens Provider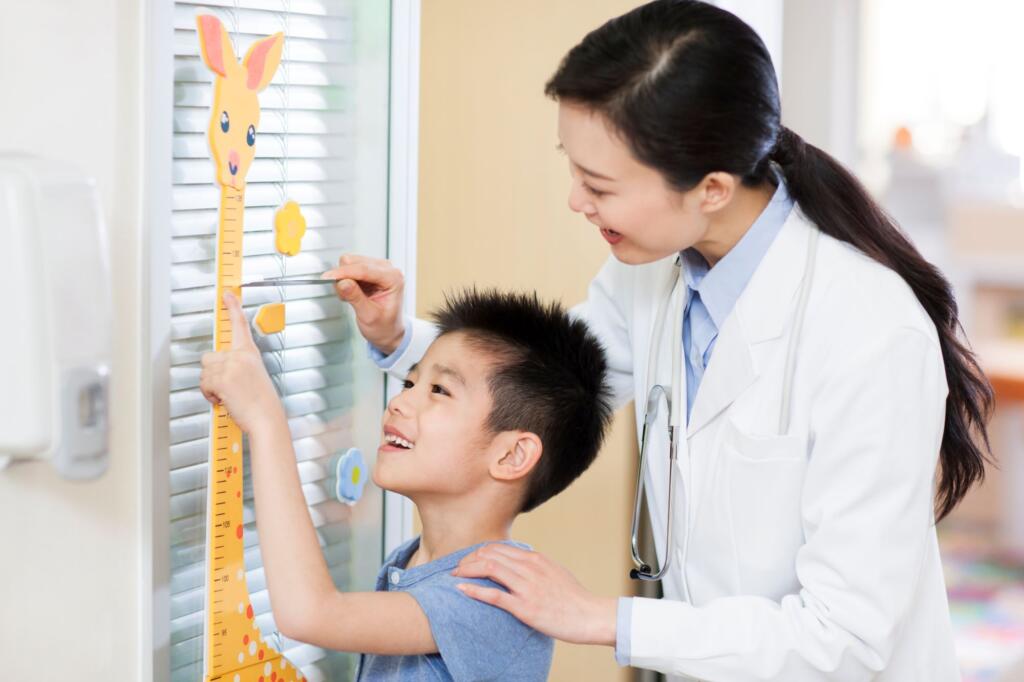 Working locum tenens offers many advantages for providers who are looking for flexibility, diverse experiences, and greater control over their careers. Whether you're a seasoned provider or a recent graduate, it's important to be prepared to make the most of this unique opportunity. Here are four valuable tips to help you successfully navigate the world of locum tenens work.
Obtain Necessary Licenses and Credentials
Make sure that you possess all the necessary licenses and credentials required to practice in different locations. Each state may have unique requirements, to help ensure you have what you need, visit Aequor's state licensing map for more specialty and state-specific information. Keep your certifications and licenses up to date and be prepared to provide copies of these documents to your Aequor recruiter.
Understand Compensation and Benefits
Locum tenens work often offers competitive compensation compared to providers on staff, but it's important to understand the full scope of the financial package. Research the average pay rates for your specialty, taking into account factors such as location, demand, hours, and length of assignments. In addition to your pay package, Aequor offers many benefits to locums providers including travel reimbursement and health insurance.
Establish Clear Communication
Effective communication is vital when working as a locum tenens provider, and Aequor's recruiters are here to help.  Prior to accepting an assignment, clarify all expectations and responsibilities with the facility. Understand the schedule, patient load, and any unique requirements or protocols. Remain in contact with your recruiter during your assignment, and feel free to ask them if any questions should arise. Clear communication ensures a smooth transition which will ultimately help you provide the best possible patient care.
Embrace Flexibility and Adaptability
Flexibility and adaptability are key qualities for success in locum tenens work. Each assignment will bring new environments, systems, and colleagues. Remember you're a guest—it's easier to adapt to a facility's way of doing things than to change the systems already in place. Embrace the opportunity to learn and adapt quickly. Being open to change with a positive attitude will help you integrate seamlessly into different healthcare settings and will further your professional growth.
Beginning a locum tenens career will no doubt be an enriching and fulfilling experience for healthcare providers. With the right preparation and mindset, you can look forward to a successful locum tenens career. If you are looking for more advice on working locums, check out our article, Advice for Physicians and APPs from a Locum Tenens Recruiter.
To browse Aequor's open positions for physicians and APPs, visit our locums job board and get connected with one of our dedicated locum tenens recruiters.
Share
Get the Latest Updates
You'll be the first to know when there's something new.