Connecting People to Meaningful Work
Since 1998, Aequor has provided exceptional workforce staffing services in multiple industries. Specializing in healthcare, we place nurses, therapists, allied professionals, physicians and medical technicians, as well as staff in the life sciences, technologies and schools.
Committed to a Higher Standard of Service
Certified by the Joint Commission
As a thriving healthcare staffing firm committed to investing in the resources and tools that ensure a remarkable experience for our clients, candidates and team members, Aequor's innovative approach connects the workforce needs of the industry with the right talent for the job, inspiring people and empowering growth.
To become one of the top 10 healthcare staffing organizations in the United States, Aequor continues to build our culture of community and outstanding quality of service in an award-winning workplace where we excel in getting the job done.
Award-Winning Staffing Firm
SIA Best Staffing Firms to Work For 2021, 2022; SIA Largest Staffing Firms in the US 2022; Joint Commission National Certification since 2013; Top Workplaces NJ 2019-2022; BluePipes Best Travel Nursing Companies 2017, 2019, 2022; Best Companies to Work for in Texas 2022; Austin Business Journal Best Places to Work 2020, 2021.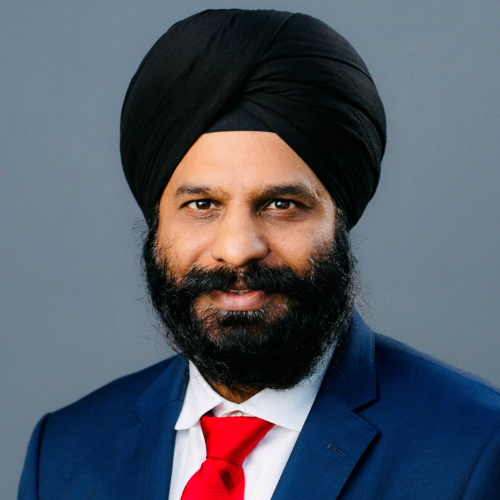 Manmeet Virdi
Co-CEO
Manmeet Virdi is Co-CEO and partner of the Aequor Group of Companies. Under his leadership, several Aequor companies have been recognized repeatedly by Top Workplaces, SIA Best Staffing Firms to Work For, Top Ten Asian American Business Awards, Top 100 Mobile Apps Vendors, among many others.
He earned his B.S. and M.S. degrees in Computer Engineering from the New Jersey Institute of Technology and Executive Education at Columbia University. He has served on the Board of Trustees for Rutgers Preparatory School since 2013 and has been advisor to the Sikh American Chamber of Commerce.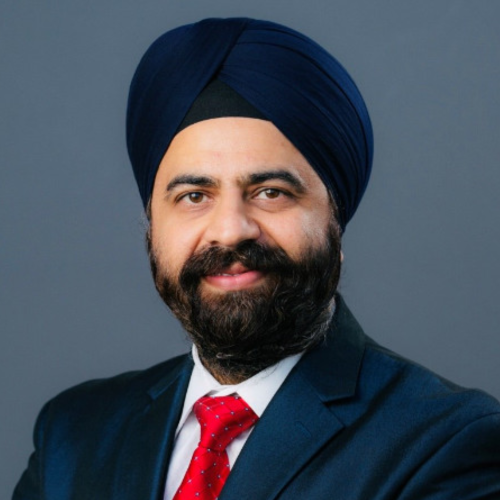 Kamalpreet Virdi
Co-CEO
Kamalpreet S. Virdi is the Chairman and Co-CEO of the Aequor Group of Companies. His degrees include Executive Education at Columbia Business School, B.S. in Biochemistry from Rutgers University, and M.S. in Computer Science from the New Jersey Institute of Technology.
Kamalpreet has been inducted into Marquis Who's Who, a recipient of the Outstanding 50 Asian Americans in Business Award and Entrepreneur of the Year 2013 at the Annual World Sikh Awards. He is a Board Trustee and member of the Finance/Education Committee at Ranney School, Tinton Falls, NJ.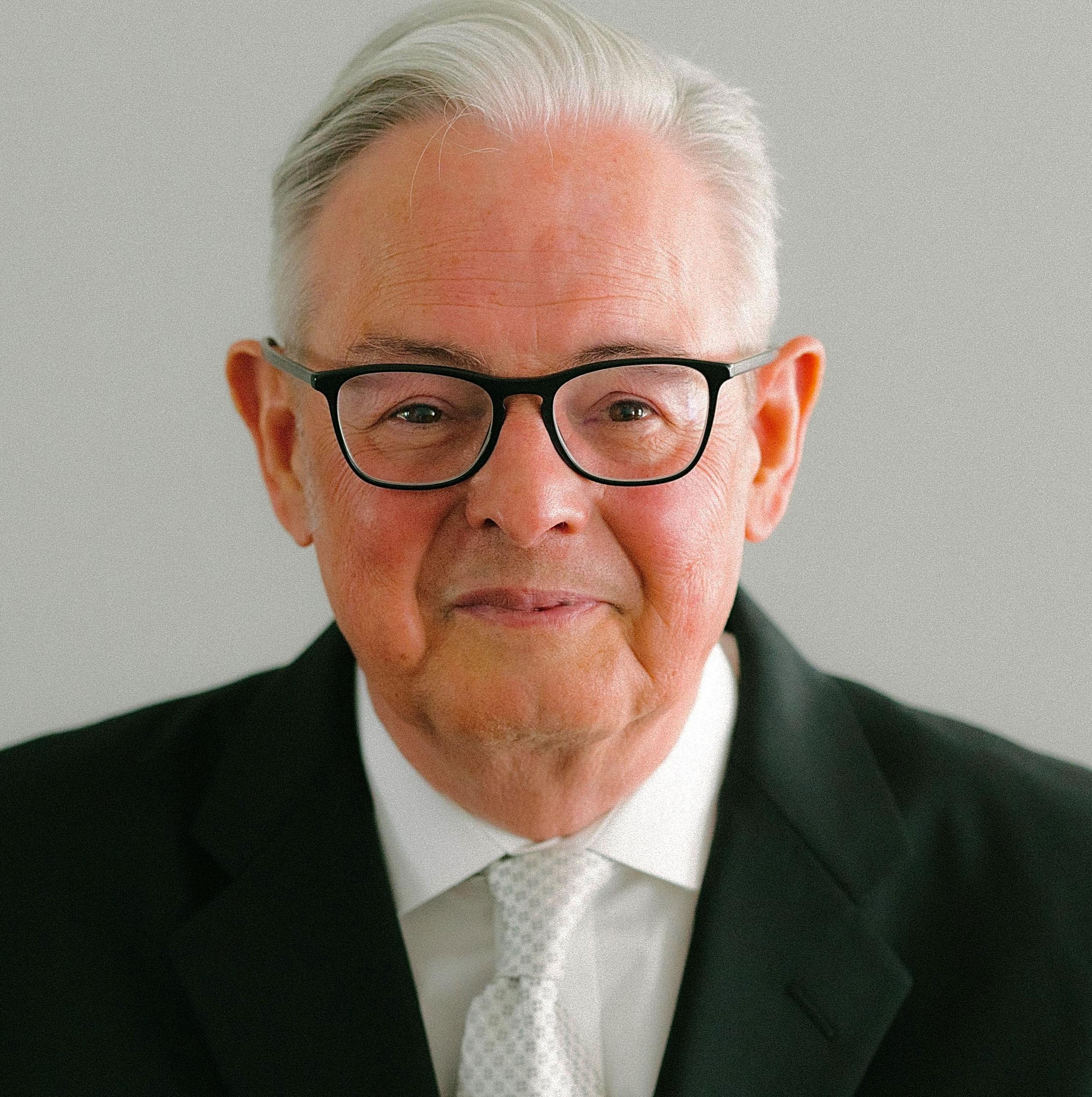 Joel Williams
President
Joel Williams joined Aequor in 2015 through its acquisition of Therapy Staff. Responsible for leading and managing all aspects of business operations across Aequor's business units.
Prior experience includes President of the Allied Division at Supplemental Healthcare and VP of Finance at CareerStaff. Received BBA in Finance from the University of Texas at Austin and MBA from the University of Houston.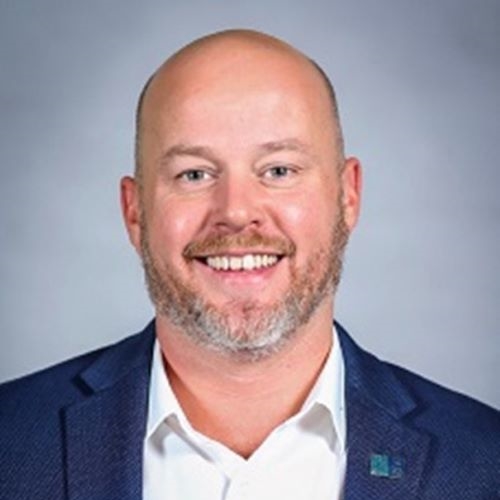 William Klabo
Executive Vice President
William Klabo is responsible for the travel nursing and allied business at Aequor Healthcare Services overseeing Aequor and Therapy Staff brands. With more than 20 years of experience in the staffing industry, William brings a broad range of strategic and tactical knowledge in the customer development, strategic sourcing, process engineering, business process improvement and dynamic team building.
His deep experience in designing, developing and managing high performance, high-growth organizations serves him well in providing strategic direction across multiple brands. Prior to joining Aequor Healthcare Services, William held leadership positions with Cross Country Staffing, Favorite Nurses and several other national healthcare staffing firms.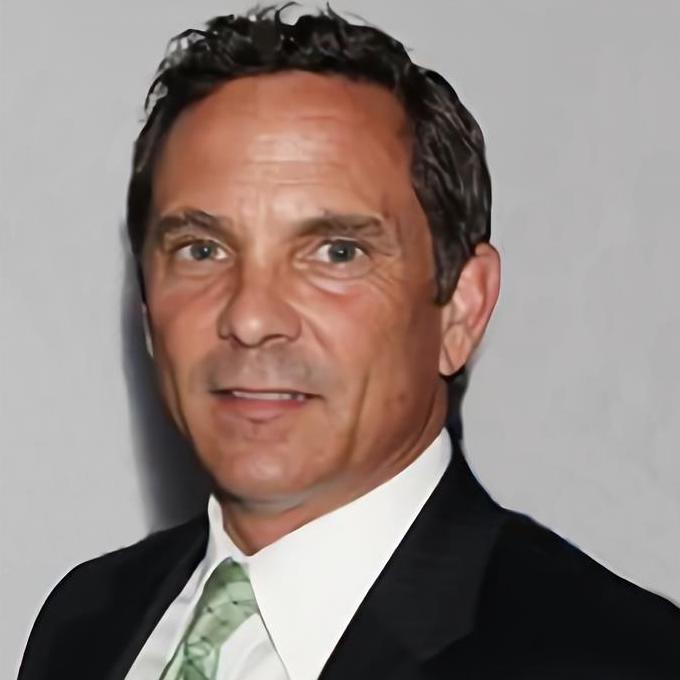 Brandon Norman
Executive Vice President
Brandon Norman is the Executive Vice President of Aequor Local and Per Diem Nursing Business units. With over 25 years' experience in the industry, Brandon brings a wealth of knowledge in all aspects of Healthcare Staffing with experience in Nursing, Allied and Locums.
Over his tenure he has been involved in Building successful teams, recruitment strategies, operational management and acquisitions. Brandon is a graduate of Texas Tech University.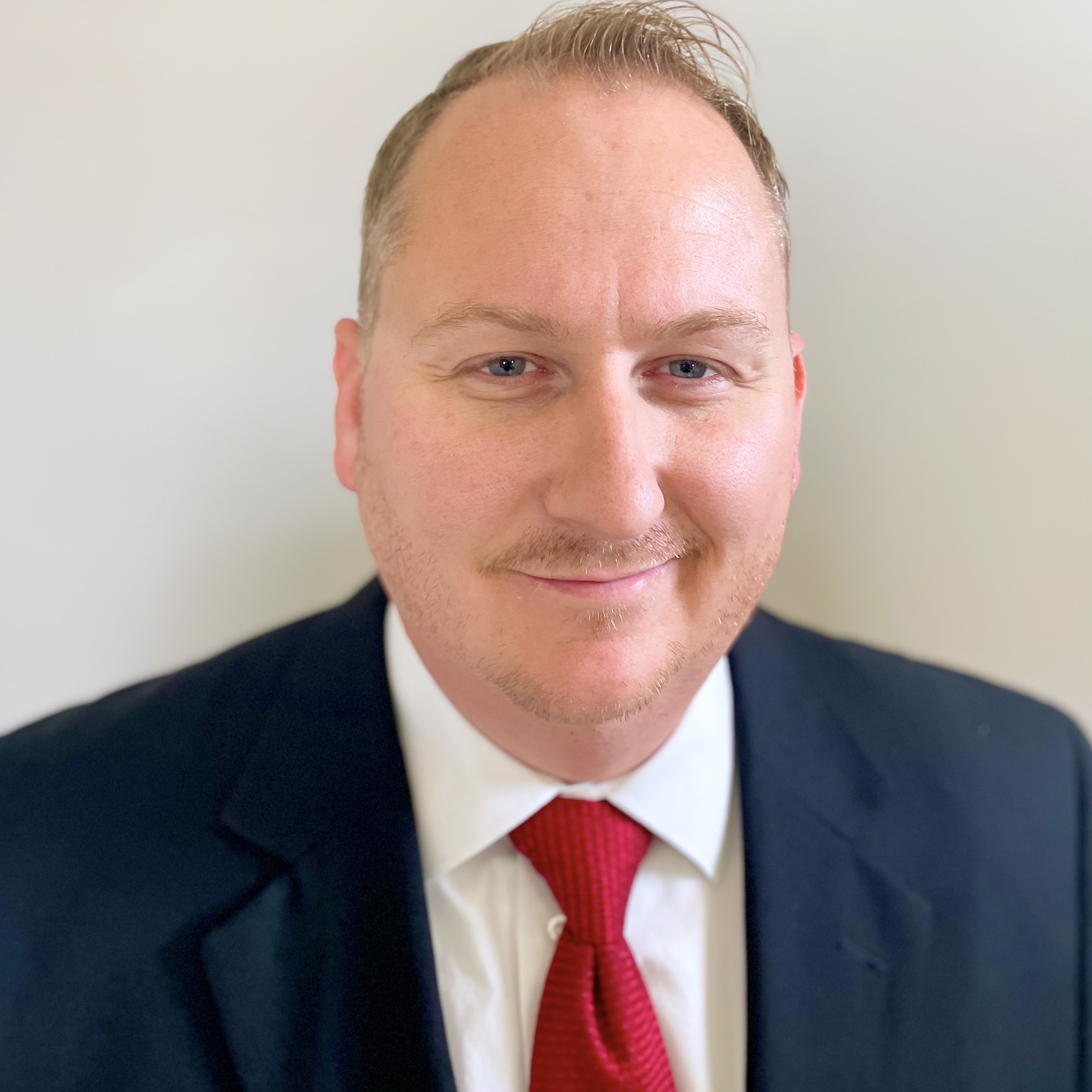 BJ Dodenbier
Chief Marketing Officer
BJ Dodenbier has more than 15 years of experience in digital marketing strategy, corporate marketing, and marketing operations. In his role as Chief Marketing Officer for Aequor, he is responsible for candidate and client experience, process and technology strategy, and execution to drive Aequor's continuing growth though a self-service platform, data science, and other emerging innovations.
He directs the company's marketing and lead generation initiatives. He leads a team of marketing specialists who are responsible for Aequor's email marketing, social media, and demand generation efforts.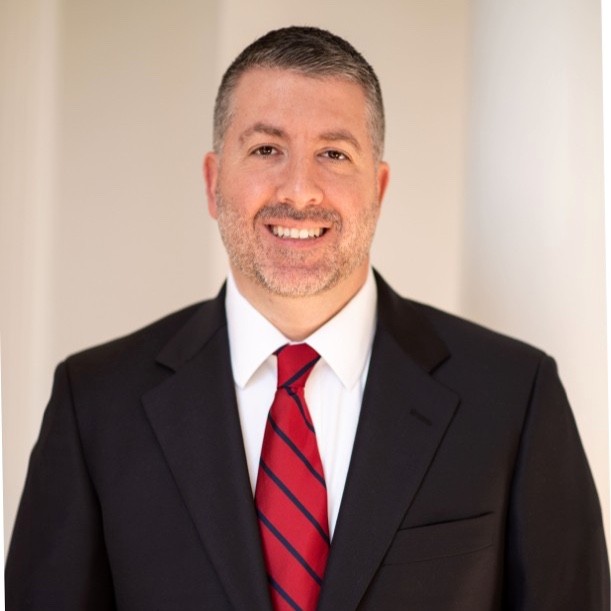 Steven Saslona
Chief Financial Officer
Steven Saslona has been the CFO at Aequor since 2019 and has over 22 years of increasing responsibility in finance and accounting, with 20 years of experience in the staffing industry. Not only is he strategically minded, but his advanced skills in leadership and personnel development, along with his technical abilities, are matched by the integrity he brings into his role.
He earned his MBA from the Keller Graduate School of DeVry University and a Bachelor's Degree in accounting from the University of Central Florida.