Feb 14, 2023
Housing Resources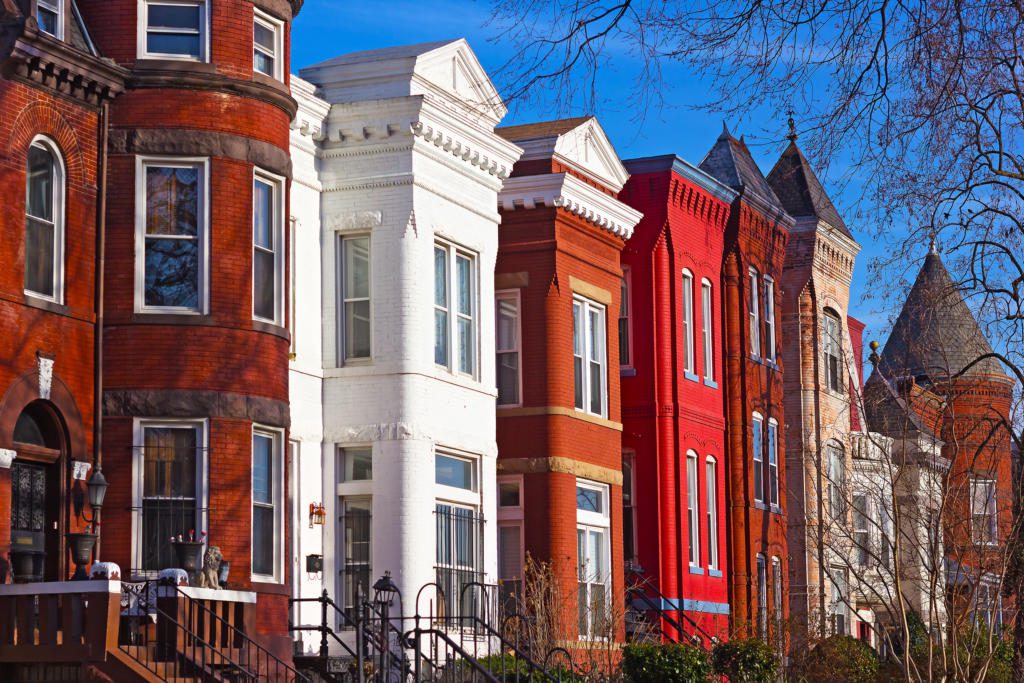 Aequor's article series, The Inside Scoop on Housing from a Veteran Traveler's Perspective, is intended to help travelers find short-term, affordable housing while on assignment.
The veteran traveler sharing this advice is Nurse Ann Marie, who has been nursing for 37 years—the last 5 years as a traveler. In her mid-50s with RN experience in pediatrics, the ER, OR, ICU and recovery rooms—not to mention raising three phenomenal kids and staying married to the same man for 38 years—she's "been there and done that" a lot throughout her life. She's had her share of learning the hard way, especially when it comes to travel nursing. That's why Nurse Ann Marie loves to share her experiences and lessons learned with other travelers, beginners and those in the just-thinking-about-it stage.
In Part 1: Cost of Living, we cover some important prerequisites for your career as a traveler, as well as considerations for cost of living at your new location, and how to find affordable temporary housing.
In Part 2: Research, Nurse Ann Marie discusses the process of finding the right temporary housing for your travel assignment.
Part 3 of this series (coming soon) will give the inside scoop on the next steps for securing short-term housing for your upcoming travel assignment.
Share
Get the Latest Updates
You'll be the first to know when there's something new.