Jun 22, 2023
The Benefits of a Career in Locum Tenens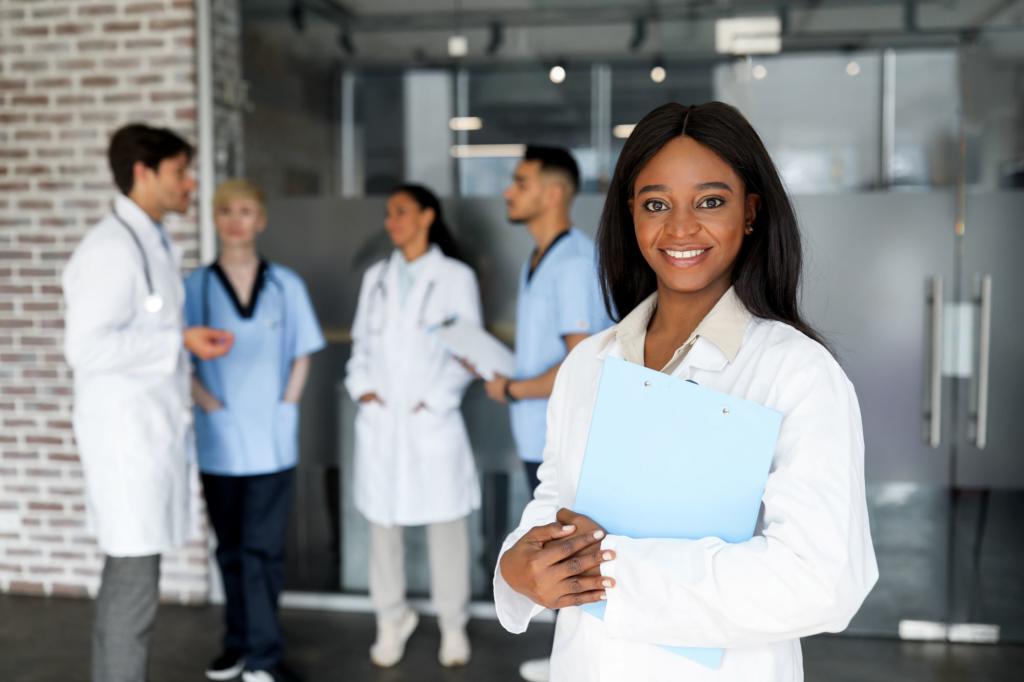 Are you an advanced practice provider looking for a more rewarding, diverse and flexible career path? If so, look no further than locum tenens. Locum tenens positions have recently gained popularity, attracting physicians, PAs, CRNAs, nurse practitioners and other advanced practice providers. If you are considering a career as a locum tenens provider, here are a few reasons why this may be the perfect fit for your professional aspirations.
Diverse Opportunities and Skill Enhancement
One of the primary reasons to consider a career in locum tenens is the wide variety of opportunities available. Locum tenens professionals can work in many settings, including hospitals, clinics, and urgent care centers. This diversity allows you to explore different healthcare systems, gain exposure to diverse patient populations, and develop a more versatile skill set.
Flexibility
Locum tenens offers a unique opportunity for flexibility in your career. As a locum tenens provider, you have the power to choose when and where you want to work. Whether you prefer short term destination assignments or extended contracts near loved ones, you can tailor your schedule to accommodate personal commitments, or take time off for family and self-care. This kind of control over your schedule is a major advantage for many providers.
Extra Money
Locum tenens providers are rewarded with attractive compensation packages. Due to the temporary nature of assignments, locum tenens earn higher pay rates compared to their permanent staff counterparts. Additionally, Aequor offers locum tenens benefits that include travel and housing stipends and malpractice insurance. This combination makes working locum tenens a financially rewarding career choice.
Improved Work-Life Balance
Achieving a healthy work-life balance can be troublesome for many healthcare professionals, and locum tenens can be the key to reaching it. As a locum tenens provider, you have the freedom to set your own schedule, allowing you to prioritize personal commitments, spend more time with family and loved ones, and pursue interests outside of work. Another advantage locum tenens enjoy is the decreased number of administrative responsibilities compared to staff positions. This further enables a healthier work-life balance for locum tenens providers, while allowing them to focus on what matters most at work—patient care.
Giving Back
Physicians and APPs are often desperately needed in rural and underserved areas. Many locum tenens providers are drawn to these assignments that allow them to bring their skills and expertise to populations that are in need of high-quality care. Other times, providers use the flexibility of locum tenens to be able to schedule a medical mission or volunteer work during breaks in their schedule.
A career in locum tenens can be an excellent choice for providers seeking a rewarding, flexible, and fulfilling career path. If you're ready to embrace the opportunities that locum tenens has to offer, browse Aequor Locums' current opportunities or connect with a recruiter. Read Advice for Physicians and APPs from a Locum Tenens Recruiter for more information from one of Aequor's top locum tenens recruiters.
Share
Get the Latest Updates
You'll be the first to know when there's something new.