Dec 19, 2022
Useful Apps for Travel Nurses & Allied Travelers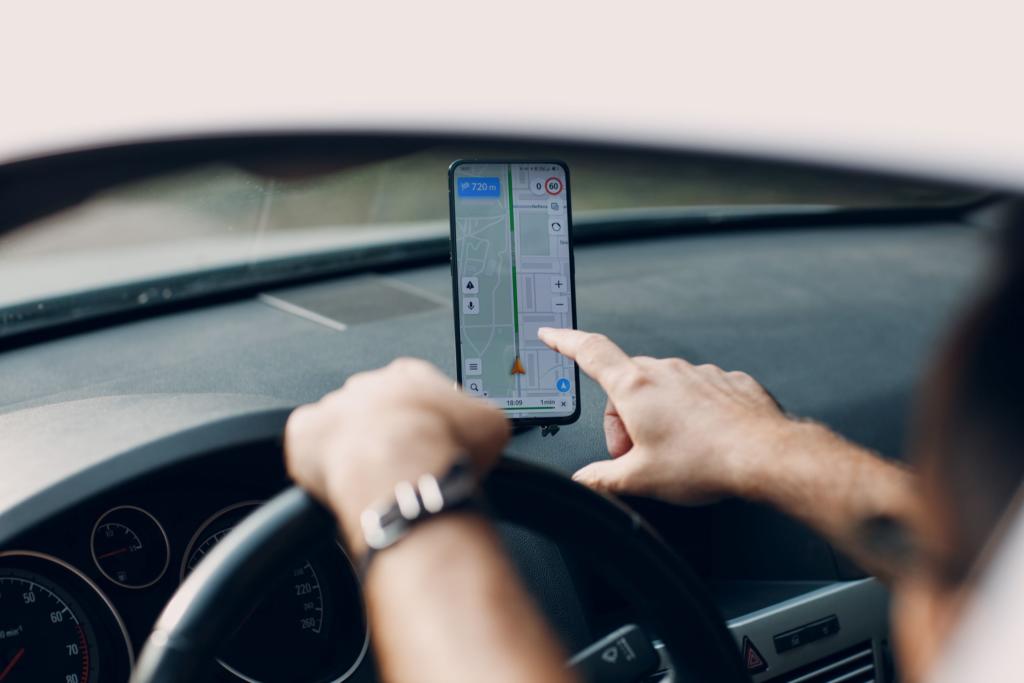 Whether it's your first time hitting the road as a traveling healthcare worker or you're a seasoned road scholar, these useful apps for travel nurses and allied travelers can make life easier as you navigate your travel career.
Organizational Apps
Cam Scanner: This app allows you to easily scan, save and share important documents in multiple formats. Have all of your licenses and certifications in one place to share with your recruiter or hospitals.
ShiftLife Organizer: This calendar app helps professionals keep track of shifts, record hours and overtime worked, as well as estimate their pay.
Aequor Talent Portal: Your all-in-one traveler companion from job search to on-the-job, create a profile, find and apply for jobs, set job alerts, upload your credentials, get hired, submit time cards, and keep track of important details all in one place. Get started now!
Travel Apps
Waze: Optimize your driving time to your next assignment using Waze. This app relies on real-time information from other users to provide you with the best way to reach your destination.
RoadTrippers will help you turn the trip to your next assignment into an adventure! Discover local diners, scenic stops, roadside attractions and hotels you'll want to check out.
Accommodations Apps
Vrbo: Utilize the Vacation Rentals by Owner (Vrbo) app to find a variety of options for accommodations at your next assignment. You can choose from rooms for rent, apartments, guesthouses, homes and more.
Furnished Finder: This is a monthly rental finding app for traveling healthcare workers. This app has no booking fees, which can add up to huge savings for traveling allied assignments.
For more detailed advice on housing, be sure to check out our article series: The Inside Scoop on Housing from a Veteran Traveler's Perspective – Part 1: Cost of Living
Recreation Apps
Meetup: Meetup has groups for everyone. Quickly connect with locals and find groups with similar interests.
AllTrails: This app is perfect for those who enjoy exploring the outdoors. Find reviews of local trails to hike, run, or bike!
Pet Apps
BringFido: This app is useful if your travel buddy is furry! BringFido will quickly find pet-friendly hotels near your location, as well as pet-friendly restaurants and dog parks.
Rover: The Rover app allows dog and cat owners to connect with pet sitters. You can find a sitter to walk your dog during your shifts, or to provide care if you leave for the weekend. You can even GPS track your dog's walk, get photo updates and pay your provider through the app!
Aequor strives to provide our healthcare travelers with useful resources, so you can Do What You Love & Love What You Do!
What other useful apps for travel nurses and allied travelers do you use?
Share
Get the Latest Updates
You'll be the first to know when there's something new.