Sep 21, 2023
Salary Insights for Allied Health Workers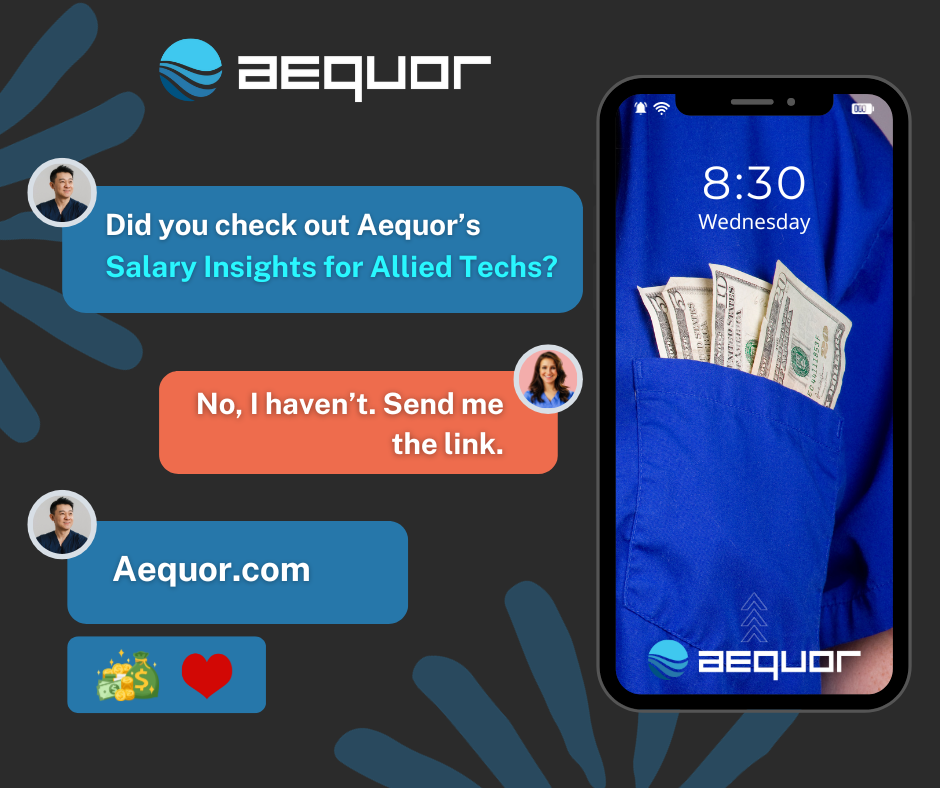 Allied health professionals are the unsung heroes of the healthcare industry, playing a crucial role in patient care and diagnostics. If you're considering a career in allied health or are already working in the field, you may want to read on to get some salary insights for these vital allied healthcare workers.
How Much Do Laboratory Technicians and Medical Technologists Make?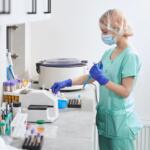 Laboratory technicians and medical technologists are instrumental through their work in conducting tests and analyzing patient samples. Laboratory technicians perform routine lab work to assist medical technologists. Whereas medical technologists analyze biological specimens through manual and precise scientific testing. Both professions play a critical role in helping doctors make accurate diagnoses and treatment decisions. Here's a breakdown of salary insights for lab techs and medical technologists:
Median Salary: The median salary for medical and clinical laboratory technologists is approximately $57,000 per year in the United States according to the US Bureau of Labor Statistics' Occupational Outlook Handbook for Clinical Laboratory Technologists and Technicians. *

Factors Influencing Salary: Salaries can vary significantly by state and region, with metropolitan areas generally offering higher pay. Travel laboratory technicians and medical technologists will earn higher incomes. Search Aequor's current allied health travel jobs.
Career Advancement:

Specialized certifications or advanced degrees can lead to increased earning potential. This may include Clinical Laboratory Technician (CLT), or Clinical Lab Scientist (CLS). Lab technicians can progress through their career by becoming lab technologists, lab supervisor, lab manager and lab director.
How Much Do Surgical Technologists Make?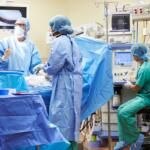 Surgical technologists assist in operating rooms, ensuring that surgeries run smoothly by preparing equipment, sterilizing instruments, and assisting surgeons. Here are salary insights for surgical techs:
How Much Do Sterile Processing Technicians (SPTs) Make?
Sterile processing technicians play a critical role in ensuring the safety of patients by properly sterilizing and preparing medical equipment and instruments. They work behind the scenes to maintain the integrity of surgical instruments and prevent infections. Here's what you should know about salary insights for SPTs:
How Much Do Radiology Technologists Make?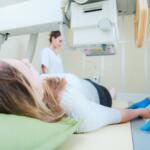 Radiology technologists, also known as radiologic technologists or radiographers, operate imaging equipment to create diagnostic images. They are an essential part of medical teams. Here's what you need to know about salary insights for radiology techs:
Allied Salary Insights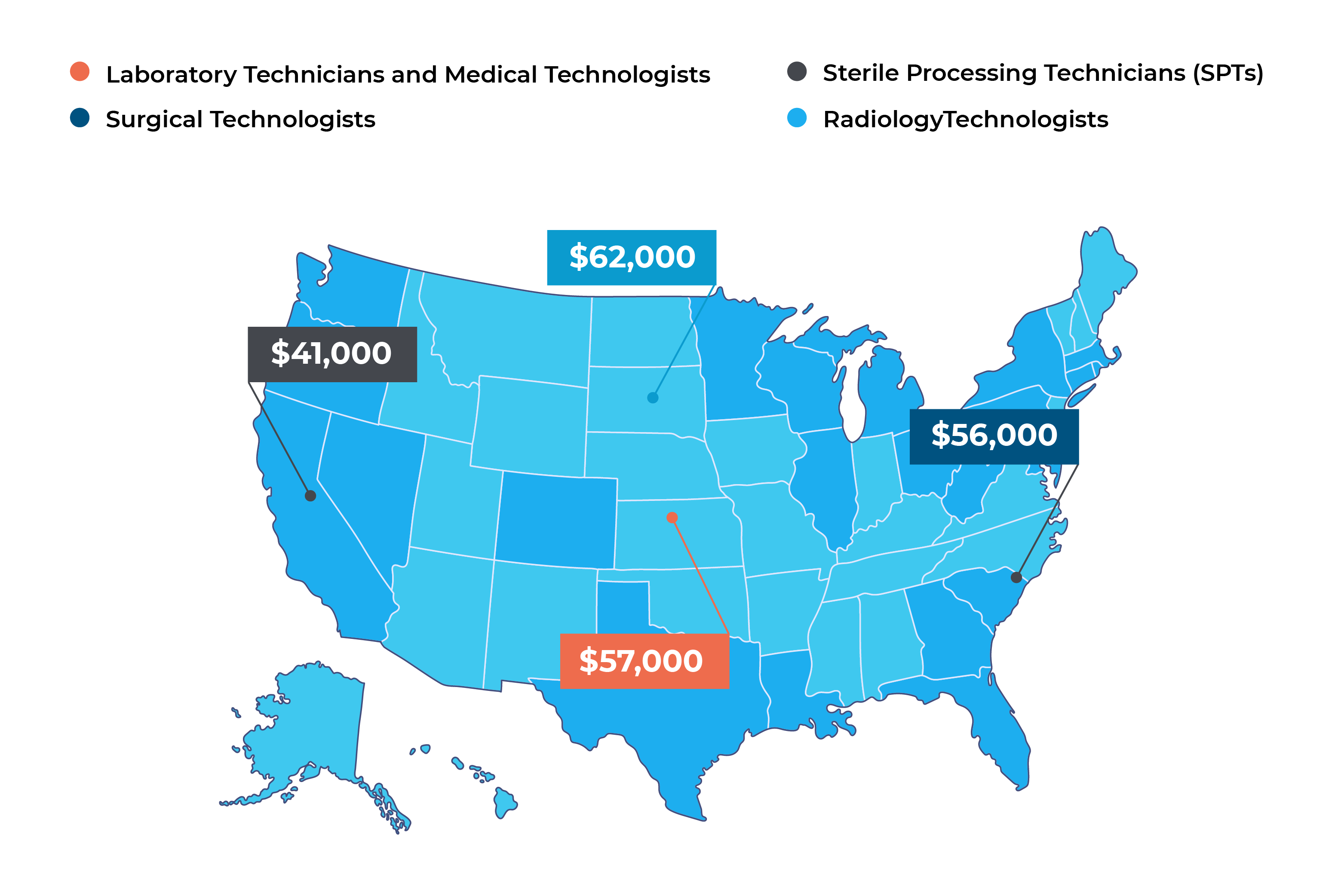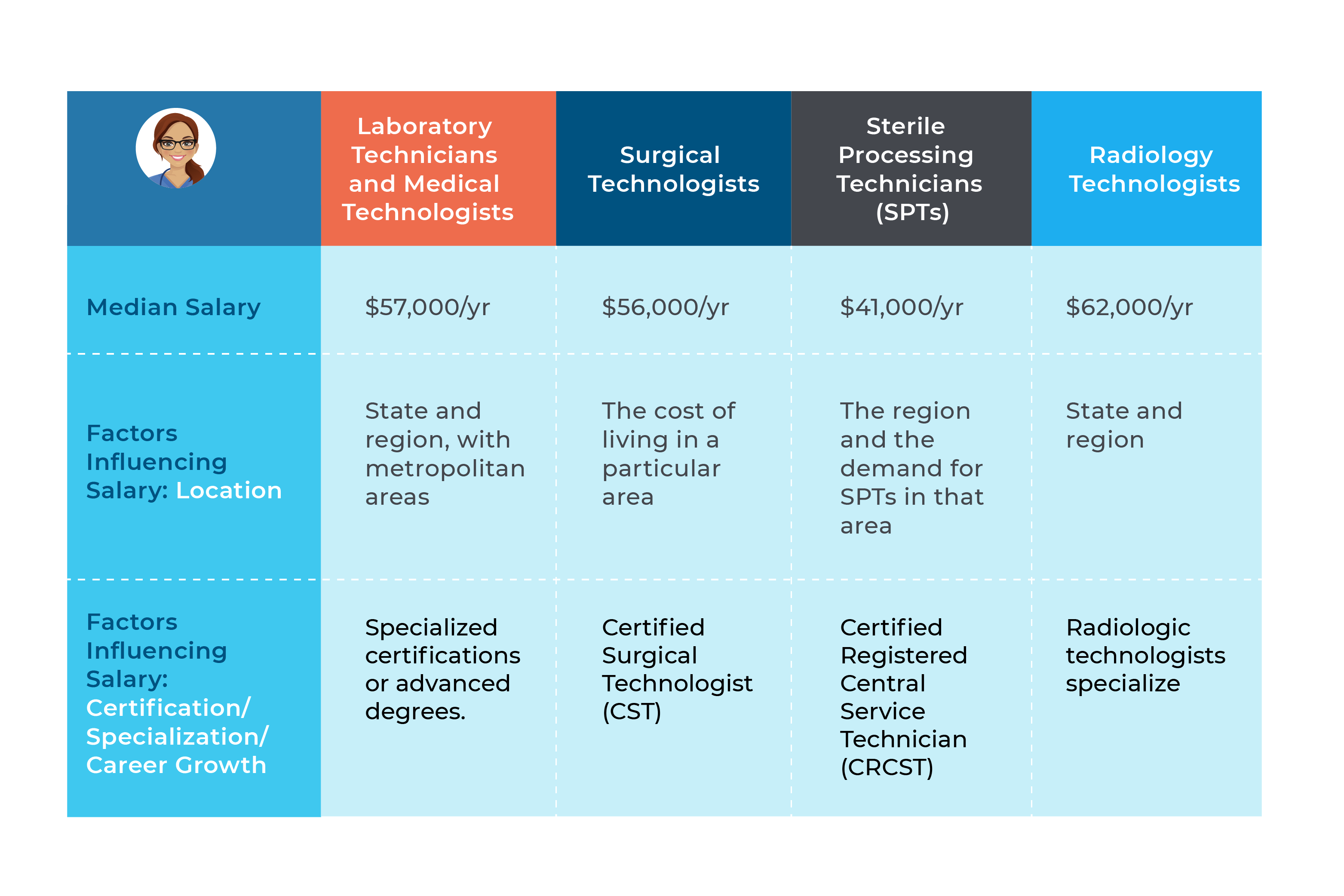 Allied health workers are indispensable members of the healthcare team. If you're looking to add adventure and unlock higher earning potential in your career, consider a position as a traveling allied healthcare worker. Visit the Aequor Talent Portal to browse our open positions and get connected with one of Aequor's dedicated allied recruiters.
As you further your career in allied healthcare, keep these salary insights in mind, but always prioritize your passion and dedication to improving healthcare outcomes.
* NOTE: US Department of Labor Bureau of Labor Statistics Occupational Outlook Handbook data last modified 09/06/2023.
Share
Get the Latest Updates
You'll be the first to know when there's something new.