Feb 02, 2023
Advice for Travelers from Allied Recruiters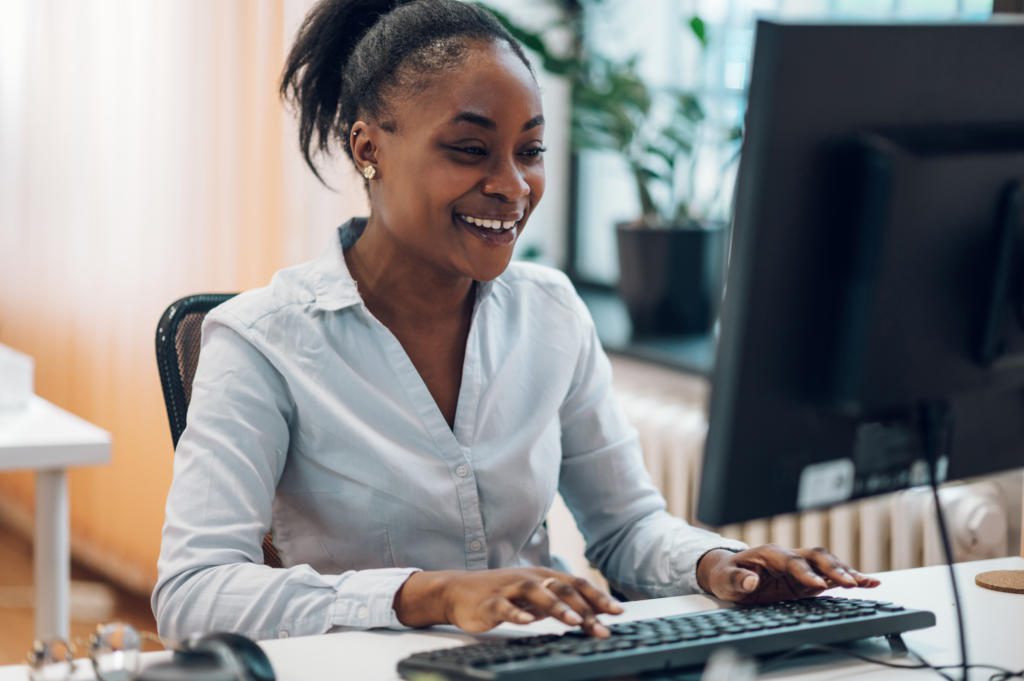 Working with a great allied recruiter is key to getting hired in your desired allied travel assignment. Aequor's team of dedicated recruiters are always ready to assist travelers in their journey. Here is some helpful advice for allied healthcare travelers from a few of Aequor's allied recruiters.
Have Your Documents Prepared
Your resume should be updated and detailed. Include all job functions, specialties worked, and which areas of the hospital where you have experience. You will need three professional references, and it's best to notify them ahead of time. Make sure all of your certifications are up to date. Documents should be in PDF or Word form—there are apps for converting your documents into these formats. We have offered come suggestions in our article, Useful Apps for Travel Nurses & Allied Travelers. And you can use the Aequor Talent Portal to upload and save all documents.
Be Flexible
Flexibility is the name of the game in allied travel, especially if you're a first-time traveler. Your flexible attitude will open so many possible opportunities. This may mean being willing to take an assignment with a different shift than you usually work, an assignment in a slightly different location than you were originally looking, or a position that floats.
Check Your Specialty's Requirements Ahead of Time
All allied health assignments require certification, which can have different requirements based on your specialty and the state you want to work in. For example, respiratory therapists need to attain certification from each state they want to work in. Surgical technologists require national certification to work in any state. If you require state certification, apply now in the states you wish to work.
Find an Allied Recruiter You Trust
It is a recruiter's job to work with you and for you. Your recruiter should listen to your goals, have open communication, and provide support while finding and during your assignments. Your recruiter should not be pushy, make assumptions without asking, or be unwilling to admit mistakes. A good relationship with your recruiter will allow you more job options. If you are not fully confident in your recruiter, find a new one.
If you are ready to join the Aequor Family and get matched with a recruiter to help you find your next allied travel assignment, create an account in the Aequor Talent Portal or download the Aequor app.
Share
Get the Latest Updates
You'll be the first to know when there's something new.