Jan 05, 2023
Safety Tips for Traveling Healthcare Professionals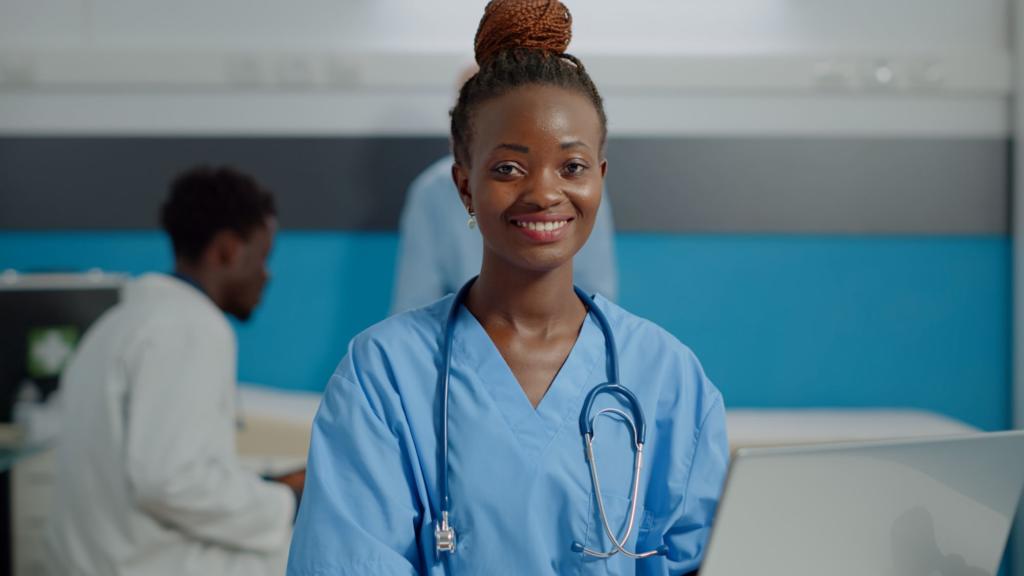 "Safety first!" might sound like a cheesy cliché, but there's a reason we hear it all the time. Whether it's your first assignment, or you are a seasoned traveler, it's always important to think about your safety when looking for and starting a new assignment, so we've listed some safety tips for traveling healthcare professionals that you might not have heard before.
When you are looking for your next position:
Research cities you are interested in traveling to. Determine if you will want to bring your vehicle, rent one or if you will be using the public transportation system.
Ask your recruiter what they've heard from other travelers about your desired locations. You'd be surprised how much info they gather from other healthcare providers and other recruiters. Aequor recruiters are a close-knit bunch, so support from one is like support from them all.
If you plan to drive to your next location, consider signing up for roadside assistance through AAA.com, or check if your car insurance offers a similar service.
Make copies of necessary documents to bring with you. If you lose your wallet or purse while traveling, these are essential to have with you. Bring copies of your driver's license, social security card, healthcare licenses and certifications. Websites like camscanner.com are also a great way to store copies of these documents.

After signing a contract:
Research areas near the facility you will be working to determine where you would like to stay. Websites like cityrating.com share crime statistics that can help you find a safe area. AreaVibes Livability Score rates cities and neighborhoods based upon several factors, including nearby amenities, cost of living, crime rates, employment, schools, housing and user ratings.
If you are planning to stay at a rental, always check a host's rating first. Websites like VRBO.com and FurnishedFinder.com allow you to see other travelers' experiences with a host and rentals.
Make travel arrangements and share them with a trusted family member or friend. Share your flight numbers and itinerary or your driving route and planned stops. Apps like google maps or Life360.com have features where you can share your location with others.
When you get to your next destination:
Familiarize yourself with the area around where you are staying. Use review sites like Yelp to find the best grocery stores, pharmacies and other places you plan to frequent.
Talk with your new coworkers about safe places to park at work, especially if you will be walking to or from your car in the dark. Park in areas under lights if possible. Always stay aware of your surroundings and avoid looking at your phone when walking.
Leave a light on at your rental, even if you are at work. This gives the illusion that someone is awake and present in the home.
Share your work schedule with a friend or family member and check in with them periodically.
Aequor strives to provide our healthcare travelers with useful resources like these safety tips for traveling healthcare professionals. Check out another of our resources, Useful Apps for Travel Nurses & Allied Travelers, so you can Do What You Love & Love What You Do!
Share
Get the Latest Updates
You'll be the first to know when there's something new.