Sep 06, 2023
Professional Development for Physical Therapists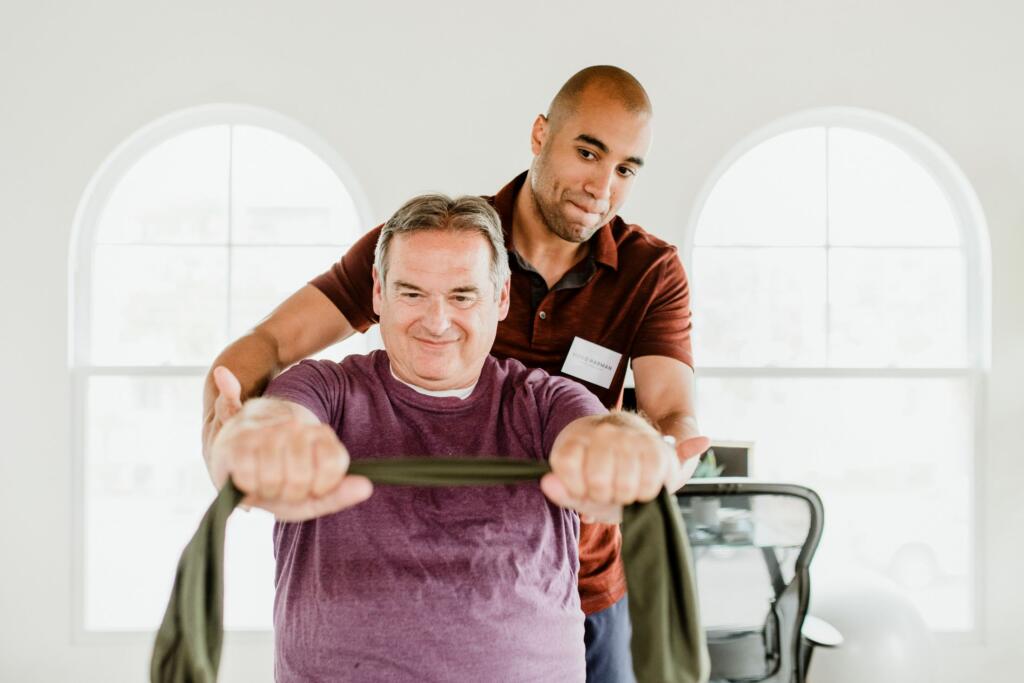 As the field of medicine continues to evolve, staying ahead of the curve is essential. Professional development is crucial for physical therapists to enhance professional skills and also for achieving personal and career growth. Read on for some professional development ideas for physical therapists looking to excel in their profession and reach new heights in their careers.
Set Goals
Setting your own personal and professional goals will help you determine what is most important to you. Assessing your values will guide you in setting your professional goals. Are you looking to achieve financial stability? Do you desire a better work-life balance? Are you looking for professional freedom through entrepreneurship? These values may guide you in setting professional goals and determining what direction you want to go with your career.
Embrace Lifelong Learning
Continuous learning is a vital component of professional development for physical therapists. Advancements in medical research, technology, and treatment methods are constantly evolving and changing. To provide the best care possible, physical therapists must commit to lifelong learning. Attend workshops, seminars, and conferences to expand your knowledge. The American Physical Therapy Association is a wonderful resource and offers a variety of webinars and conferences to help you expand your skillset.
Specialize and Diversify
Under the umbrella of physical therapy, there are numerous specializations to explore. While it's essential to have a solid foundation in general physical therapy practices, consider exploring more specialized areas like sports rehabilitation, geriatrics, pediatrics, neurology, orthopedics, or oncology. Another option is to consider continuing your education with advanced degrees like a Doctor of Physical Therapy (DPT) or obtaining board certifications in specialized areas. Diversifying your skillset and furthering your education will open up new career opportunities and also make you a valuable asset in a variety of healthcare settings.
Seek Mentorship
Mentorship is another avenue to explore in professional development. Connect with experienced physical therapists who excel in your area of interest and ask questions or listen to their experiences. A mentor can offer valuable insights, and help you navigate through the challenges of your career. If you're looking for a mentor, check with your Aequor recruiter to help put you in touch with an experienced travel PT.
Seeking opportunities for professional development demonstrates your dedication to providing the best possible care to patients. As you grow in your career, your passion for helping others should remain at the core of your practice.
If a better work-life balance, adventure, and increased pay are your goals, consider talking with one of Aequor's recruiters about our travel physical therapy positions. If you're looking for your next assignment, browse our open PT positions today.
Share
Get the Latest Updates
You'll be the first to know when there's something new.