Jan 12, 2023
Cost Reduction in Inflationary Times: The Managed IT Solution for Biotech & Pharma Companies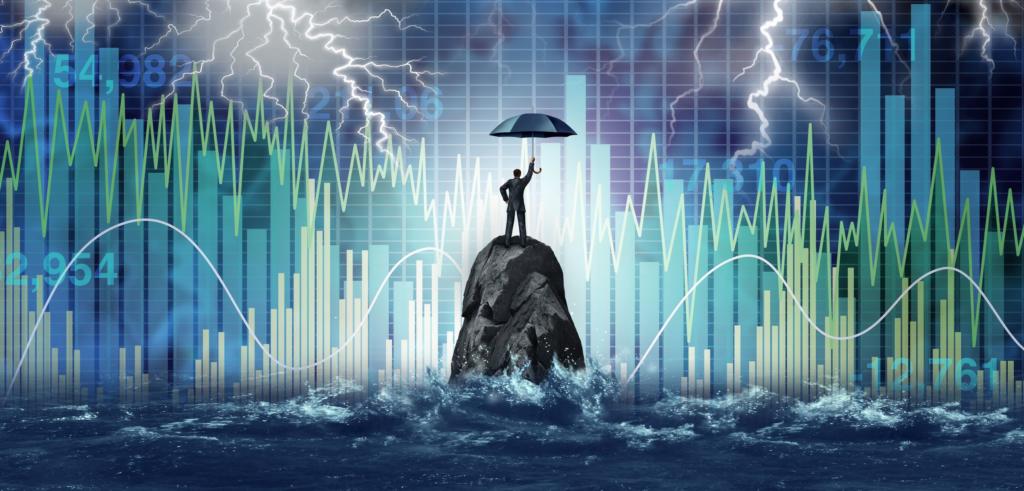 If you haven't already, you're probably poised to make some cost reduction moves in order to compensate for inflation and prepare for a likely recession. Bloomberg recently reported that economists predict a 70% chance for a US recession late this year, more than double the odds six months ago. Business investments and production will probably slow significantly in 2024, which is all part of this cycle.
The economic turbulence of the past few years—thanks to the Covid-19 pandemic—calls for a reset of this kind, and it isn't an overnight process. So, it's natural for businesses to cut back, but it's important they do so cautiously. How do pharmaceutical and biotech companies reduce operations costs while maintaining healthy growth?
Increased efficiency is the answer, but it's also a riddle. Digging into the conundrum of how to do more with less opens a can of worms that may seem daunting to business leaders. Making operations more efficient, so necessary work can be performed by less people, is one way to trim costs, yet layoffs don't magically get more work done.
Even though it may not seem like a good time to make an investment, it's time to pad against the future by fine-tuning your operations to run leaner and smarter. When everyone else is suffering the effects of inflation and recession,
your well-oiled production machine will grow output at a lower cost. Contracting a managed IT service provider now translates into long-term savings and the means to continue expansion for biotech and pharma companies during times of economic contraction.
For example, a top-10 global pharmaceutical company has realized 45% savings since 2013 just by contracting Aequor Managed IT, which has been able to do the same amount of work—if not more—with half the staff. Aequor's domain knowledge of scientific applications and automation enhanced productivity first by reducing the IT team of 21 down to 10, allowing the company to utilize the remaining 11 in other areas.
Second, integrating new lab-sci applications and developing automated informatics validation tools improved performance and accuracy, reduced issue escalations, and ensured regulatory compliance with global standards. In addition to consistently maintaining a 98% customer satisfaction rating, Aequor Managed IT continuously meets or exceeds mutually agreed-upon SLAs and, along with this top-10 pharma company, has realized substantial growth for over a decade.
With Aequor's Managed IT services, biotech and pharma companies can expect cost-effective enterprise solutions that cover a wide range of network, security, and other IT services, including expertise with lab-sci applications, as well as end-user support from the desktop to the service desk and everything in between.
Find out if Aequor is the recession-proof Managed IT solution for your biotech or pharma organization.
Share
Get the Latest Updates
You'll be the first to know when there's something new.