Local Team. Global Reach.
Aequor's all-inclusive, user-centric approach to delivering workplace IT services transforms technology into a tool for business growth rather than a hassle to overcome.
Comprehensive Managed IT Services
Focus on running your business while we focus on keeping it running.
Enterprise Services
Network & Security
IT Systems
End User Services
Enterprise Services
Cost-effective access to:
Cloud/Virtualization
Server & Storage
Data & Database
Messaging
Directory Services
Audio-Visual
Network & Security
Our responsibility:
Firewall
Antivirus
IAM & SSO
Monitoring
LAN/WAN
VPN
VoIP
IT Systems
We'll take care of:
Lab/Sci Applications
Data Management
Programming
Network Connectivity
HW/Instruments
Zebra/Label Printers
End User Services
What we handle:
Service Desk
Desktop/Hardware
Mobility
Printer
Application Support
Tech Center
Knowledge Base
Consulting Services
Architecture & Design
Enterprise Computing
SOW Projects/Services
Right-Shore Strategy
Cloud/Virtualization
Security/Vulnerability
System Integration Services
Development
Migration
Consolidation
Performance
Engineering
Capacity Planning
WHY AEQUOR?
The Perks
A few reasons you'll want us working for you:
All-Inclusive
Predictable monthly payment, labor is always covered.
24/7/365
Live support, proactive monitoring & maintenance.
Better Business
Increased operational efficiency & reduced costs.
Peace of Mind
Focus on running your business & not the technology.
CASE STUDY
Global Pharma Company - Lab/Sci Application Support
The client is a leading global health research facility that is developing innovative techniques for advanced drug candidate discovery of science-based medicines that improve the health and well-being of people around the world.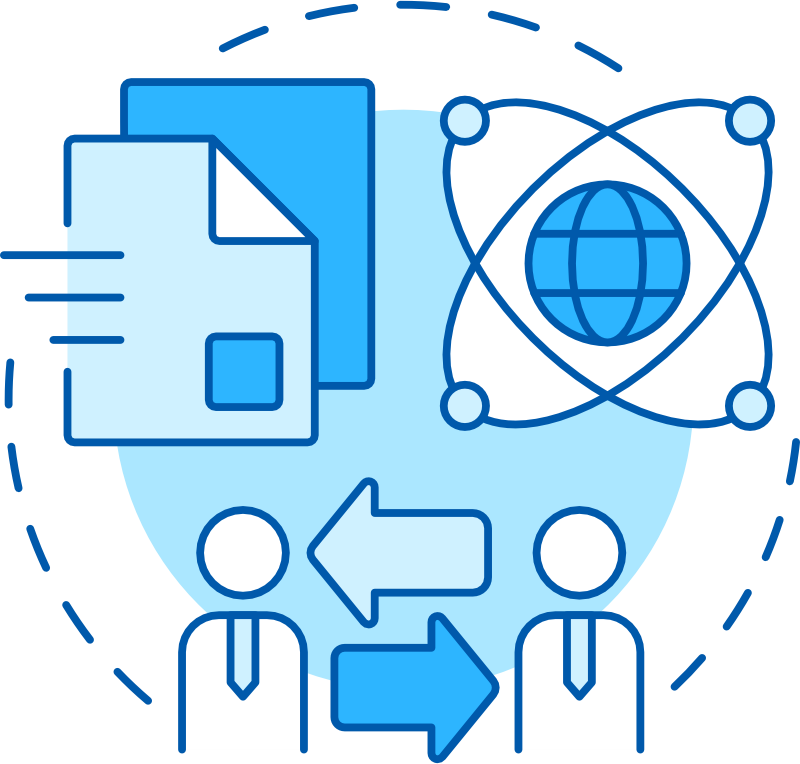 Business Case
Business Case
Upgrade, transition & integration of sophisticated LIMS to increase systems efficiency, security & regulatory compliance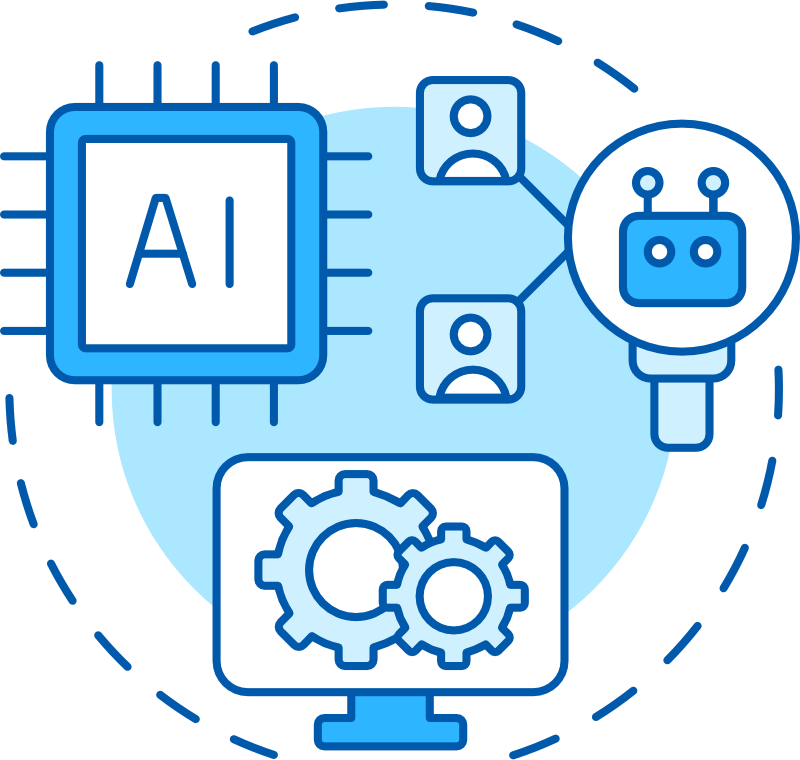 Solutions
Solutions
Developed automated informatics validation tools, LIMS upgrades, database optimization, standardized reporting & documentation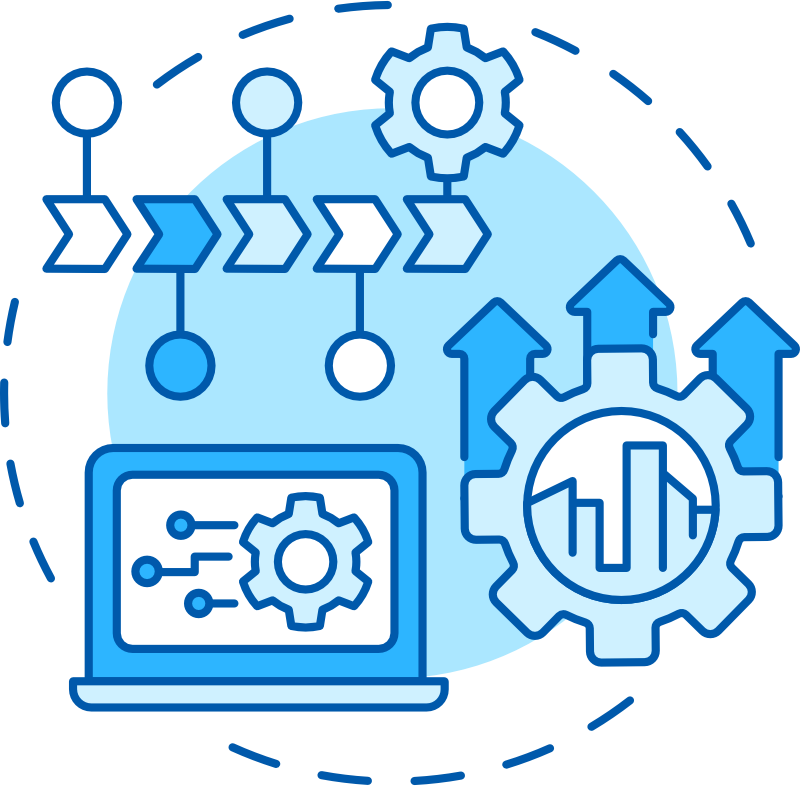 Results
Results
Improvements in performance & accuracy, reduced issue escalations, implementation compliance with global standards
CASE STUDY
Biomedical Research - End-User Support
With nine biomedical research institutes around the world, approximately 6,000 scientists, physicians and professionals are working to develop innovative medicines and devices that produce positive real-world outcomes for patients and healthcare providers.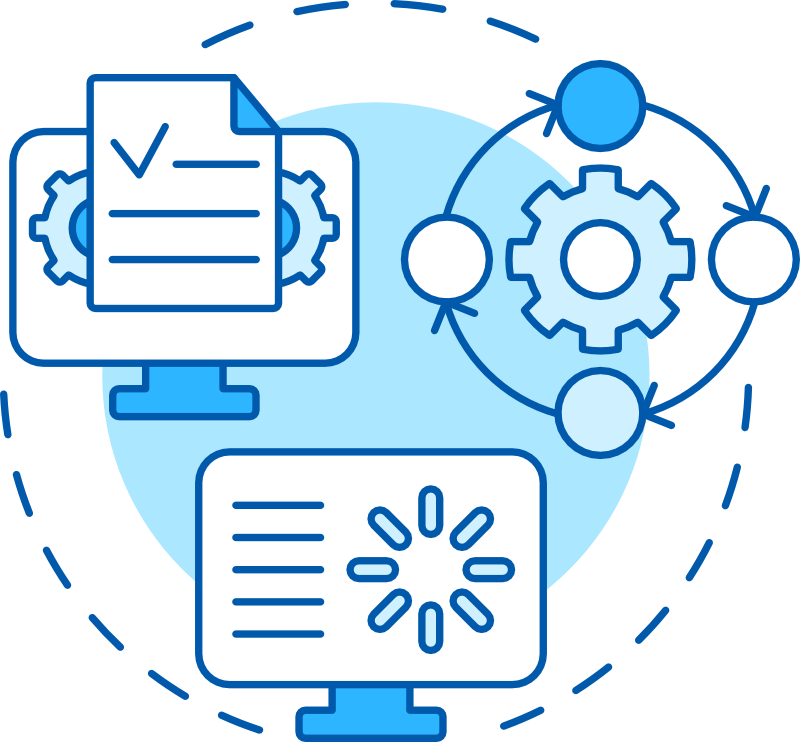 Business Case
Business Case
24/7 worldwide server support for research computing platform, L1 management of 7K tickets per month for 6 data centers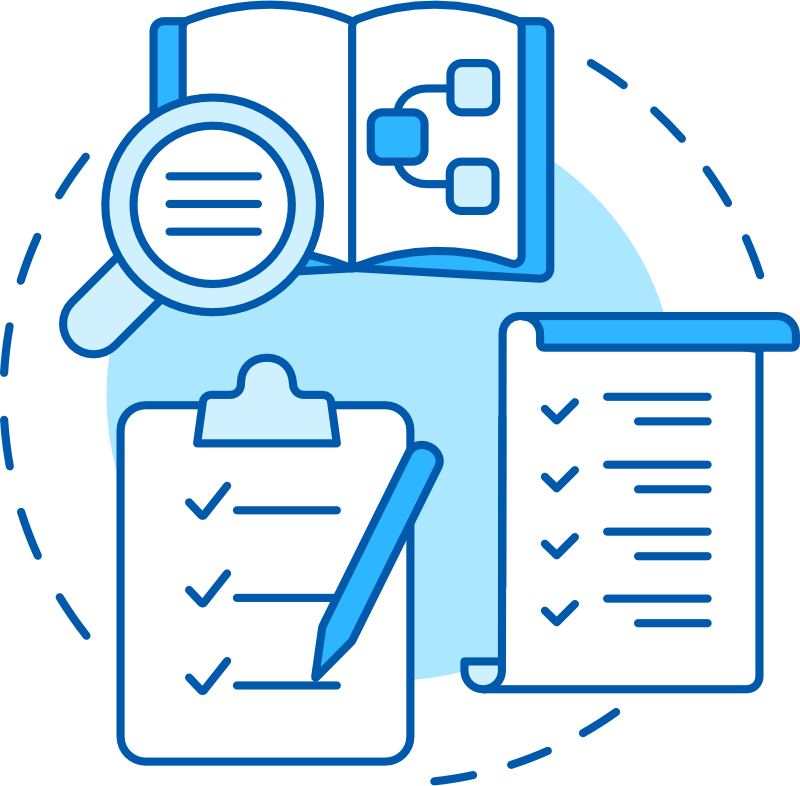 Solutions
Solutions
Standardized incident response & resolution, developed training & knowledge-base for processes, regular reporting & analysis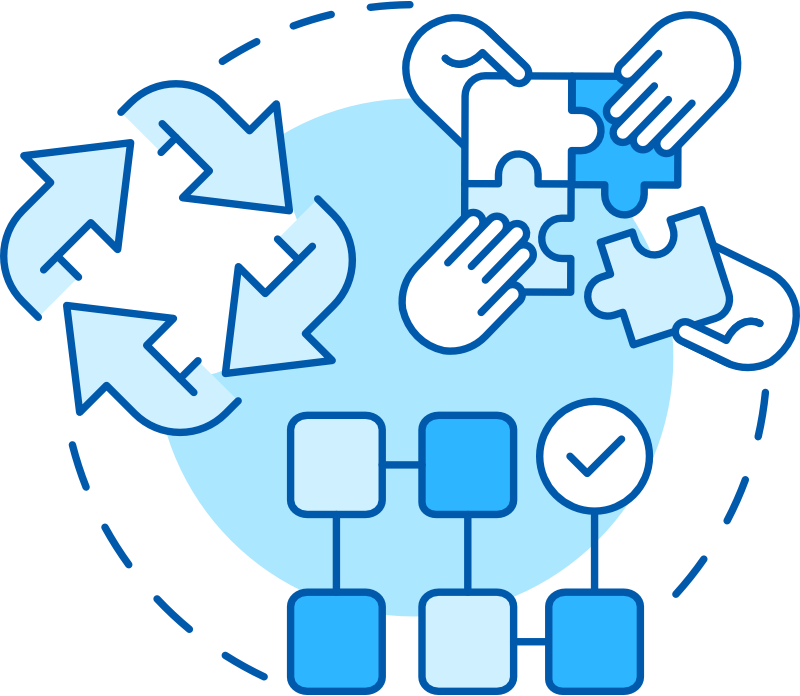 Results
Results
Reduced ticket volume, increased incident resolution by 25%, daily ticket audit score of 97%, improved productivity
Is Aequor Your Solution?
Find out if our all-inclusive, 360-degree IT management services are the right fit for your organization.