Jul 31, 2023
Back to School Tips for Instructional Support Roles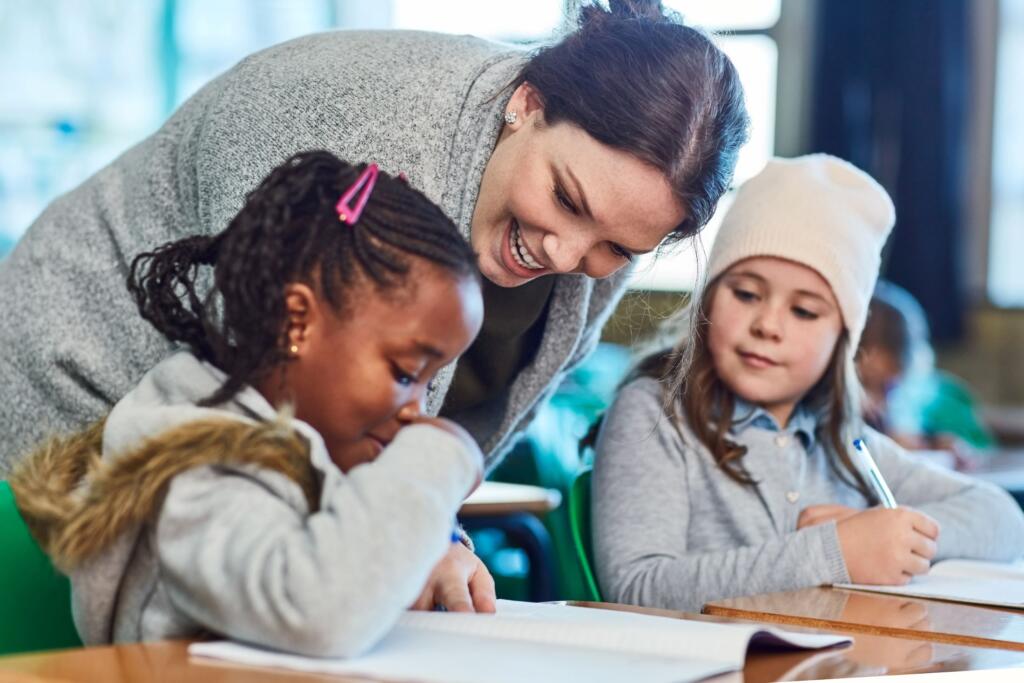 While it is hard to believe, summer is quickly coming to an end. The excitement of returning to school is in the air! For paraprofessionals, BCBAs and other instructional support roles who play a crucial role in aiding teachers and students, the beginning of the school year presents a fresh start, full of opportunities. Whether you're a veteran professional or new to the role, preparation is key to ensuring a successful school year for you and your students. Here are a few useful tips and strategies to help effectively prepare for the back-to-school season.
Review Your Role and Responsibilities
Start by revisiting your job description and understanding your role within the classroom or educational setting. If you are in a travel position, your Aequor education recruiter is always available to answer questions or help you find answers on details that may be outlined in your contract. Clarify your responsibilities, expectations and tasks to ensure you're ready to do your best in supporting students and teachers.
Communicate with Teachers
Establish open lines of communication with the classroom teachers you'll be working with. Schedule a meeting to discuss classroom goals and expectations, individual student needs, and any specific strategies or accommodations that are useful. Talk about your role in their classroom and ask how you can best support them and the students you will work with. Discuss your teaching and assisting styles and collaborate on lesson plans to ensure an effective partnership that will be beneficial for your students.
Familiarize Yourself with Student Individualized Education Plans (IEPs)
When working with students with special needs, before the first day you should take the time to thoroughly review their IEPs. Understand their learning goals, accommodations, and any other relevant information that will help you provide the support they need. This will enable you to tailor your assistance and teaching strategies to meet each student's needs and abilities, while keeping in mind their IEP goals.
Gather Necessary Supplies
Stock up on supplies for yourself and students that will be used in the classroom. You'll want to check with your administration or coworkers first to see what is provided in the building, and if you have a budget for reimbursement for classroom supplies. This could include writing materials, art supplies, communication tools for students with speech challenges, math manipulatives, organizational materials and any other resources that will aid you in your work.
Establish Routines
Create a daily routine that helps you manage your time effectively. You'll want to consider the schedules of the students that you support when finding a routine that allows you to plan and prepare for each day. Prioritize tasks, set goals and establish a schedule that allows you to balance your responsibilities while providing consistent support to students and teachers.
Preparing for the back-to-school season as a paraprofessional, BCBA or instructional aide requires a great deal of planning and preparation. Your dedication and support contribute significantly to a positive educational environment, making you an asset to the classroom and school community. Your students are lucky to have you!
If you're still searching for your next travel education position, or you're interested in a more flexible role with a better work life balance, visit work.aequor.com to get in touch with one of our education recruiters and browse open positions for the school year.
Share
Get the Latest Updates
You'll be the first to know when there's something new.