Mar 30, 2023
Advice for Behavioral Specialists from an Education Recruiter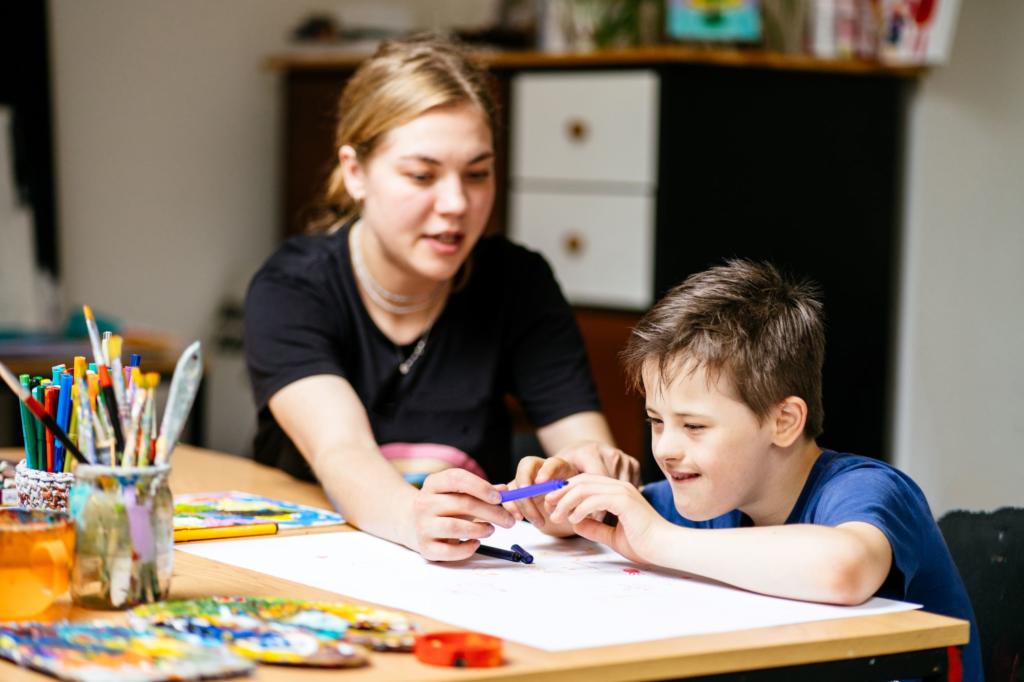 Behavioral specialists, also known as known as instructional assistants or paraprofessionals, play a major role in our school systems. These often-unsung heroes are responsible for developing interventions, providing social skills instruction, generating functional behavior assessments and plans to ensure students with challenging behaviors can learn and thrive in a safe and effective educational environment. With high demand and high burnout rates, you might consider a high-paying job as paraprofessional traveler. We've got some advice for behavioral specialists from an education recruiter.
As a behavioral specialist, your top priority is helping your students succeed. At Aequor Healthcare, our dedicated team of educational recruiters are here to support you so that your focus can remain on your students. Micah Abbott, Director of Education Recruitment and a valued member of the Aequor Family, focuses on being a liaison between school districts and traveling educational staff that concentrate on special needs. Prior to working in recruitment, Micah worked was a special education case manager. His role now is crucial for helping behavioral specialists find the assignments that best fit their lifestyle, travel and work needs. Here are some of Micah's top tips for behavioral specialists that work in schools.
Your Job Search
When looking for the right position, narrow your search to the age group you're most comfortable teaching and the type of classroom environment you're open to working in. Be sure to communicate your travel criteria to your recruiter, so you're both on the same page.
Location
Try to visit, or at least research, the area where you want to travel before making the move. Use our State Licensing Map for detailed licensure information, links and resources for all 50 states and DC. This will help you familiarize yourself with the location and secure housing.
Case Load
Figure out what type of case load you are comfortable with and communicate your preferences to your recruiter and the school. Ask questions during your interview about the position's case load, and what your responsibilities will entail.
Prevent Burnout
Please understand that one of the benefits of staffing is that you are paid for all the time you're working. This can help prevent burnout in this field where educators often put in extra time for free.
Thank you, Micah for this helpful advice for traveling behavioral specialists from an education recruiter! Search Aequor's jobs for paraprofessionals. For more tips from Aequor recruiters, check out more articles in our Advice from Recruiters series.
Share
Get the Latest Updates
You'll be the first to know when there's something new.