Oct 27, 2021
What our travelers say !!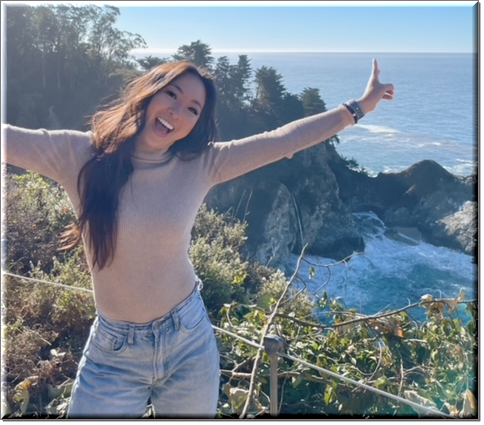 My name is Rachel Go and I am an ICU travel nurse originally from Alberta, Canada. I met my recruiter, Cheyenne from Aequor through the platform, Vivian.
Cheyenne worked with me to make sure I had my best interests protected since the start. She was very easy to talk to when I had questions, and very prompt to call me up whenever I need some further explanation. Cheyenne is the kind of recruiter that gives more than what you expect, she goes out of her way to help you, even if it's a weekend! She is calm, efficient, organized and works with grace under pressure.
I am so happy how my career is being handled by Aequor, I love their company. It cares for its nurses, they don't see you as just another number on the payroll, but rather a valuable member of the health care society. Your interests are protected first by Aequor. My recruiter Cheyenne, always gives the me time and attention to answer my questions. She gives me the assurance that I am well taken care of. That's why I love being with Aequor 😊
Share
Get the Latest Updates
You'll be the first to know when there's something new.