May 26, 2020
What Aequor Recruiters Look for in a Resume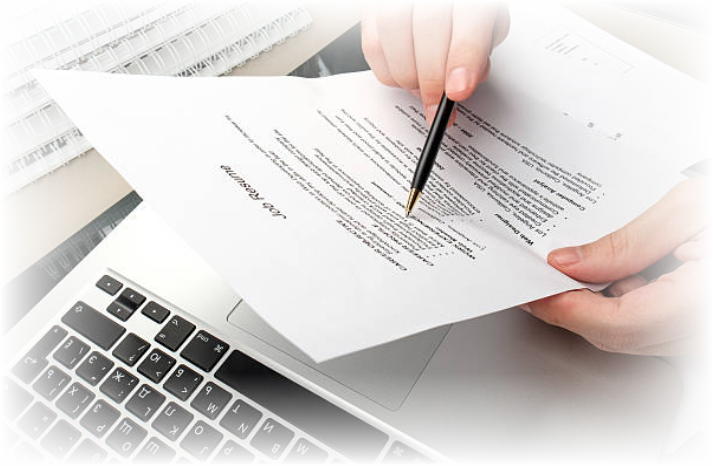 There are 800+ healthcare staffing agencies helping our nursing and allied professionals find their next travel assignments on any given day. If you figure there are a minimum of five recruiters per agency that means, there are 4000+ recruiters working with these healthcare professionals. Unfortunately, that potentially means 4000+ different requirements in a resume. So, to ease the burden of the healthcare professionals that Aequor works with here are some simple guidelines of what my team is looking for in a resume to help get your profile to the clients in the most efficient way possible:
Chronological Order

It is very important to have your work history in chronological order by month/year. Each Aequor recruiter has to take the resume you send them and transcribe it on to our Aequor profile template (uniformity for the client). If the work history is not in chronological order, then it takes them additional time to piece it together.

Hospital Names

I know a fair amount of travel nurses and allied professionals have worked for numerous agencies in their work history. We have seen a fair number of resumes come over with just the agency names, but unfortunately, we cannot send those over to the client. We need the actual hospital/facility names listed out.

Employment Type

Highlight if your employment was as a traveler, full time staff, part time staff, or per diem.

Employment Gaps

If you have any gaps of employment over 30 days, please list it out on your resume. Every client requires Aequor to account for each gap of employment that is over 30 days.

Highlights

Have you worked at a Trauma facility? Academic teaching facility? Worked as a preceptor? STEMI certified center, etc? All of these are great highlights to add to your CV as your recruiter will highlight these on their submission template to the client facility.
Share
Get the Latest Updates
You'll be the first to know when there's something new.