May 27, 2022
Travel Nursing Like No Other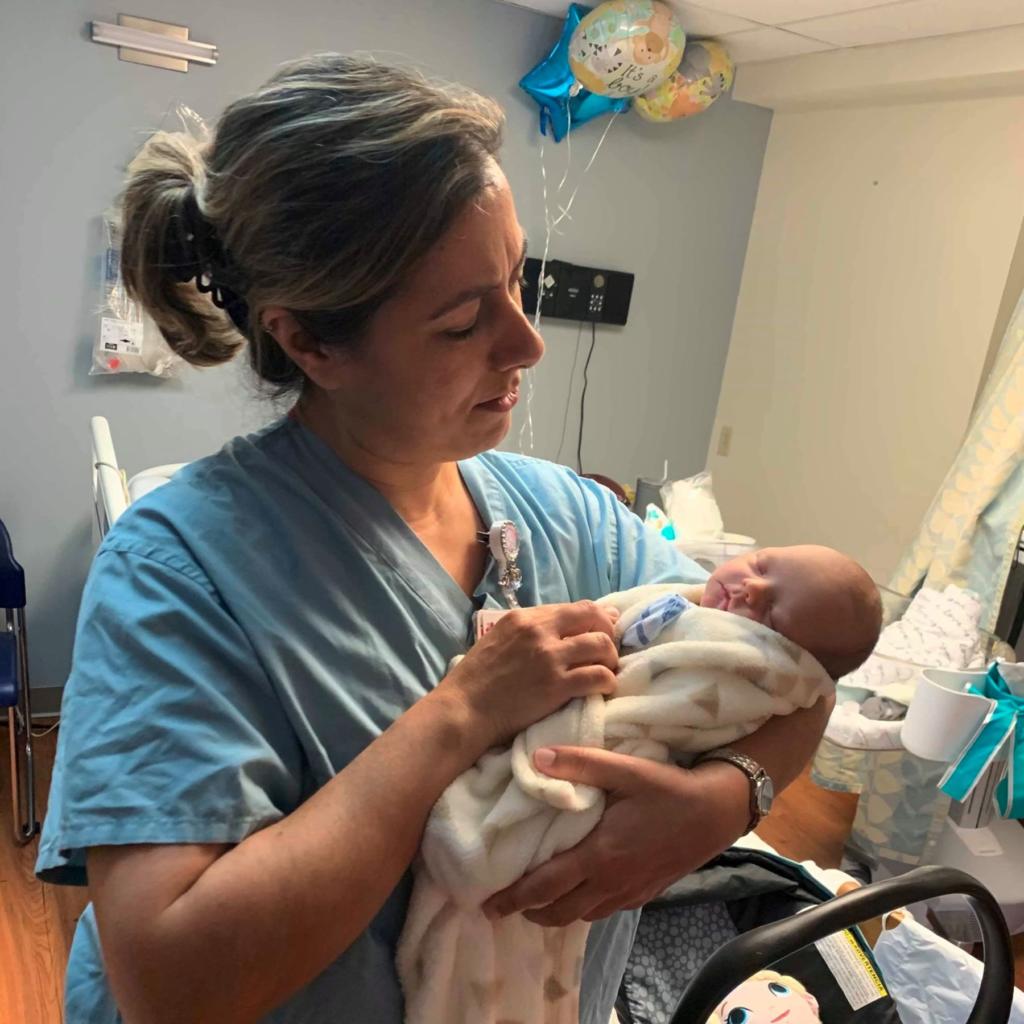 My name is Mariem, and I was an LDRP nurse when I decided to travel in the midst of COVID. The hospital I worked for floated the nurses to COVID floors and then if we were needed, we would go back to our unit. That decision went against everything I had known in regard to patient safety, so I decided to travel as a mother/baby nurse.
I had worked for several agencies and throughout this time, most of the recruiters would find me unsuitable contracts. Then came USSI (now Aequor Healthcare). This agency has placed me exactly where I needed to be, and my recruiter, Michelle Field, has gone above and beyond to get me my most requested assignments. She has done a phenomenal job with explaining every aspect of each contract. She has been there 24/7; even my late night/weekend texts were answered. Not only is she my recruiter, but I consider her a good friend as well for always listening to my needs. I'm so fortunate to work for Aequor and would recommend it to any other nurse or traveler.
Share
Get the Latest Updates
You'll be the first to know when there's something new.