Jan 20, 2017
Travel Nursing Language: what does yours say about your staffing?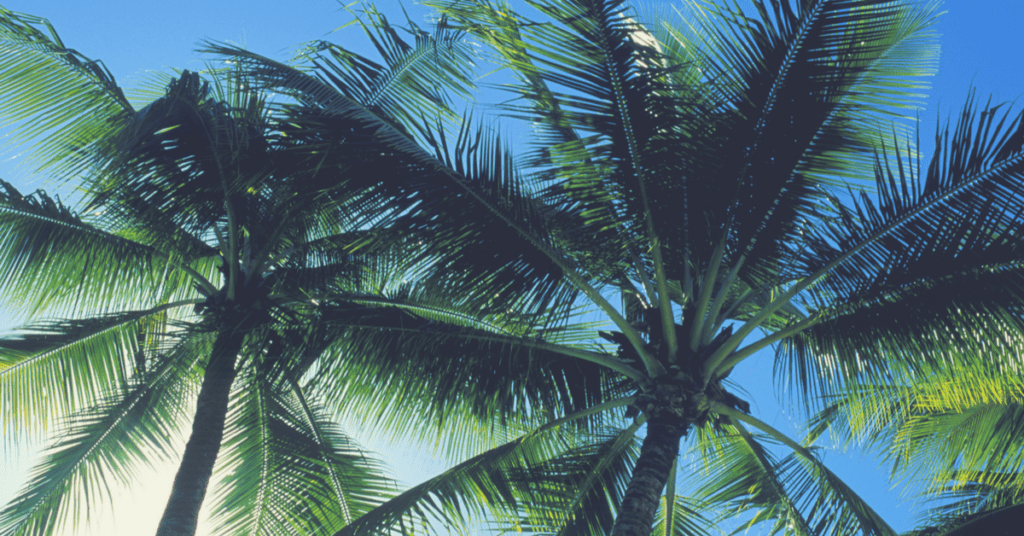 Travel nursing advertisements on social media are at the forefront of strategy when it comes to recruiting travel nurses. Hundreds of nurses see various agencies post assignments, locations, and company information every single day. I am not a recruiter, my job at United Staffing Solutions is to make sure that every nurse I encounter knows about our core values and has an accurate idea of the experience that we offer. With that in mind, some of the language that I have seen in this industry does not reflect who we are here at Aequor, and I want to take a moment to do some clarification.
When I was in Las Vegas in September, I met many travel nursing recruiters and had the opportunity to discuss their involvement in this industry with them. I could not stop thinking about how many of them discussed how travel nurses travel for them. When you are on an assignment as a travel nurse YOU are doing all the work for the facility, YOU are the one moving to your destination, and YOU are the one experiencing the travel nurse life. Therefore, here at Aequor we recognize that we are merely the medium for you to fulfill your dream of traveling. We want our nurses to travel for themselves, we just want to be there for you along the way. At Aequor nobody travels for us, but many travel with us.
There is one word that I see all the time on travel nursing advertisements that simply just does not make any sense: expedite. I will only speak to California licensing, but expediting licensing just does not exist. It would be incredible if any travel nursing company could expedite licensing and get you to work lickety-split, but that is impossible. In California, every single nurse must wait the same amount of time and nobody receives special treatment when it comes to obtaining a license. So, why am I telling you this? I want you to protect yourself by understanding this recruiting ploy and unrealistic expectation. Here at Aequor, we know that you want to work as quickly as possible and that licensing takes time. Therefore, we have Mona, our Nurse Advocate, who will review your licensing documents to ensure you are sending in complete and accurate paperwork. This is a free service that Aequor offers that is completely complimentary and does not require you to travel with us. We cannot speed up the process for you, nobody can, but we can make sure you don't accidentally slow it down.
We can start with this for the last one: there will always be travel nursing assignments available. When I see advertisements that say "Hurry and call me today! Limited spots available that will fill up fast!" it makes my inner nurse roll on the floor laughing. Nurses, how many times have you been told that you picked an amazing profession because you will always have a job? A billion, right? Exactly. There will always be travel nursing assignments available. At Aequor, we are so confident in our ability to find you a job in a location that you want to travel to that we don't need you to feel anxious about making quick decisions and losing out. We will answer your questions, listen to your preferences, and work with you at a comfortable pace to ensure YOU are taken care of and happy with the entire experience.
Travel nursing is an opportunity like no other, and I am glad that I collaborated with a company that uses language that reflects our core values of honesty, integrity, and transparency. Nurses, patients, and our Aequor family has and will always come first in this industry for us.
Share
Get the Latest Updates
You'll be the first to know when there's something new.