Jun 26, 2019
Therapy Staff gets "Best Place to Work" for 2nd consecutive year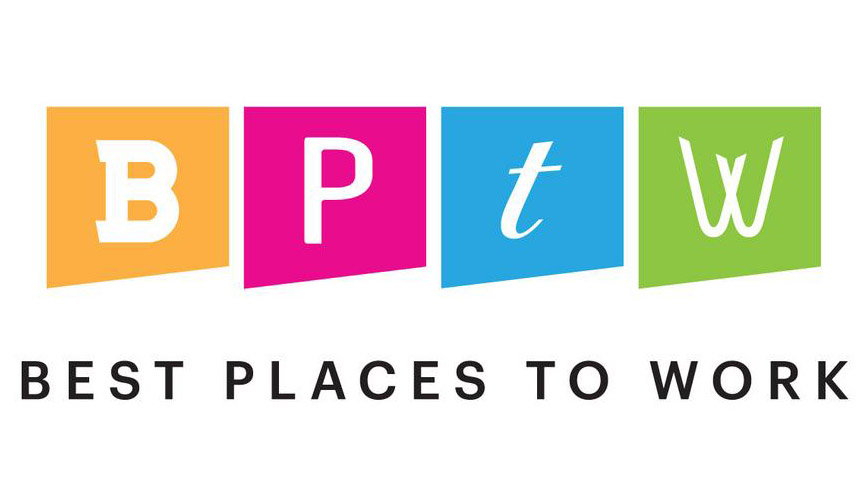 Therapy Staff honored by The Austin Business Journal (ABJ) for being named "Best Place to Work" for 2nd consecutive year.
On Friday, ABJ released its Best Places to Work in Austin list for 2019, its annual list that ranks Austin businesses in categories by numbers of employees.
Top Small Companies (21-50 employees)
#4: Therapy Staff LLC The company that places qualified/licensed therapists with various termed employment says it offers employees weekly Chick-fil-A meals and Starbucks drinks, cash/gift cards contests, PTO contests, gym reimbursement and quarterly sales contests.
Therapy Staff is a nationwide therapist recruiting and staffing company that has served the healthcare industry since 2000. We provide short-term, long-term, and temporary to permanent placements of qualified, licensed therapists (including physical therapists, occupational therapists, speech-language pathologists and assistants) in hospitals, nursing homes, contract management companies, outpatient clinics and other facilities throughout the country. We take pride in our hands-on, personal approach to fulfilling the needs of both our therapists and clients.
Share
Get the Latest Updates
You'll be the first to know when there's something new.