Feb 16, 2023
The Mindful Perspective of a School Speech Language Pathologist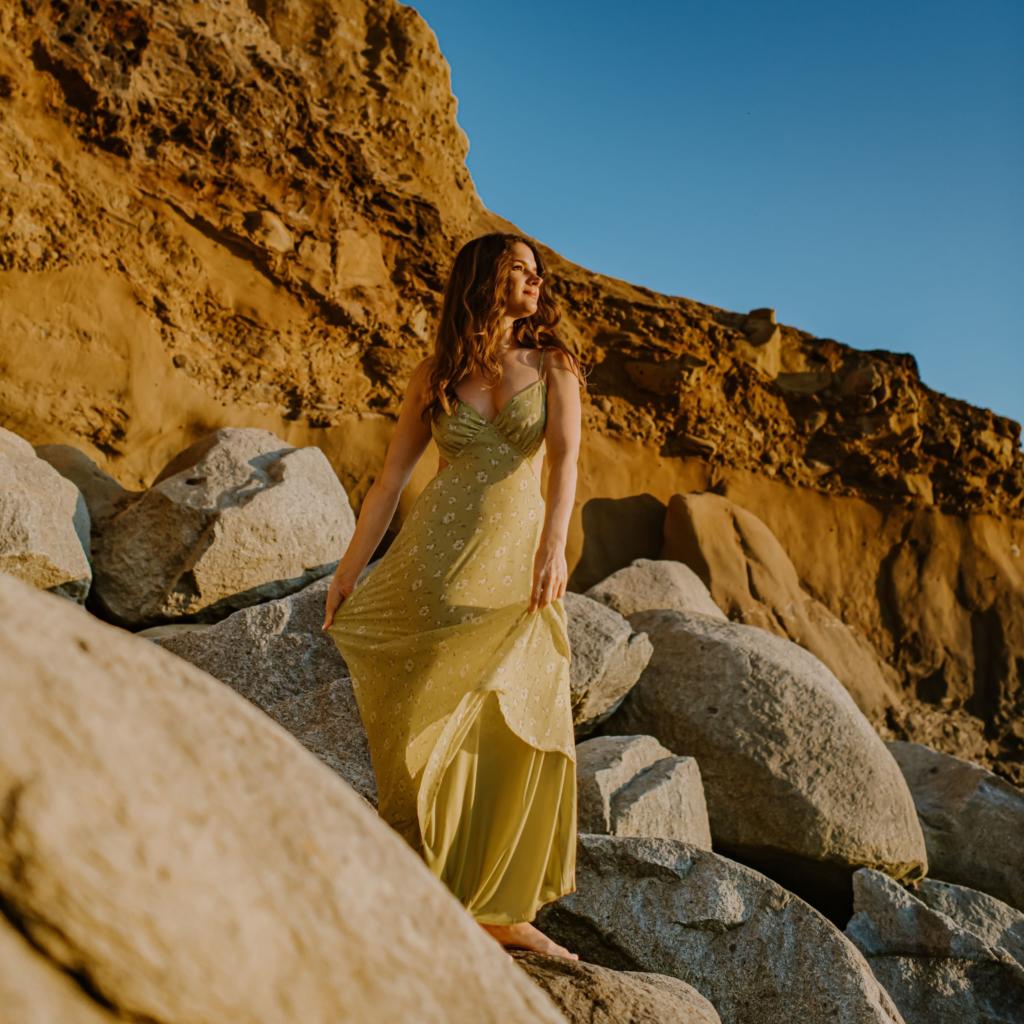 "Live a life you don't have to take a vacation from," is Gina's motto, and she has certainly used it to create the life she wants to live as a virtual speech language pathologist.
Gina started her career as an SLP over a decade ago at a top-10 hospital in the southeast United States, providing cognitive rehabilitation to patients with traumatic brain injury. When covid hit, she spent time quarantining with her extended family. Out of necessity she transitioned to being her younger cousin's homeschool kindergarten teacher as well as helped to correct his lisp with her SLP skills. This is what prompted Gina to pivot from a career in the medical field to being a virtual school speech language pathologist.
As a virtual speech therapist in schools, Gina has been able to serve populations of students who may not otherwise have received the help she could provide them. Working remotely on an assignment with Native American students, Gina enjoyed learning about their culture, being invited into their homes and meeting family members. She even got to watch their kittens and chickens being raised!
Being a virtual speech language pathologist has allowed Gina to pursue other passions. She has earned her yoga teaching certification, as well as studied mindfulness and its benefits in speech therapy and beyond. She even wrote a children's book which incorporates mindfulness and helps parents work on the 's' sound with their kids. Gina loves the work-life balance that being a virtual speech therapist provides her, not to mention the increased beach time she gets living on the west coast!
From working with patients on swallowing, to helping preschool and middle school students with articulation, Gina has certainly made a profound impact on the many lives she has come into contact with during her career as a speech language pathologist. She has truly built a life she doesn't need to take a vacation from.
Read more perspectives in this series from other members of the Aequor Family.
Share
Get the Latest Updates
You'll be the first to know when there's something new.