Jan 11, 2018
The Future of Travel Nursing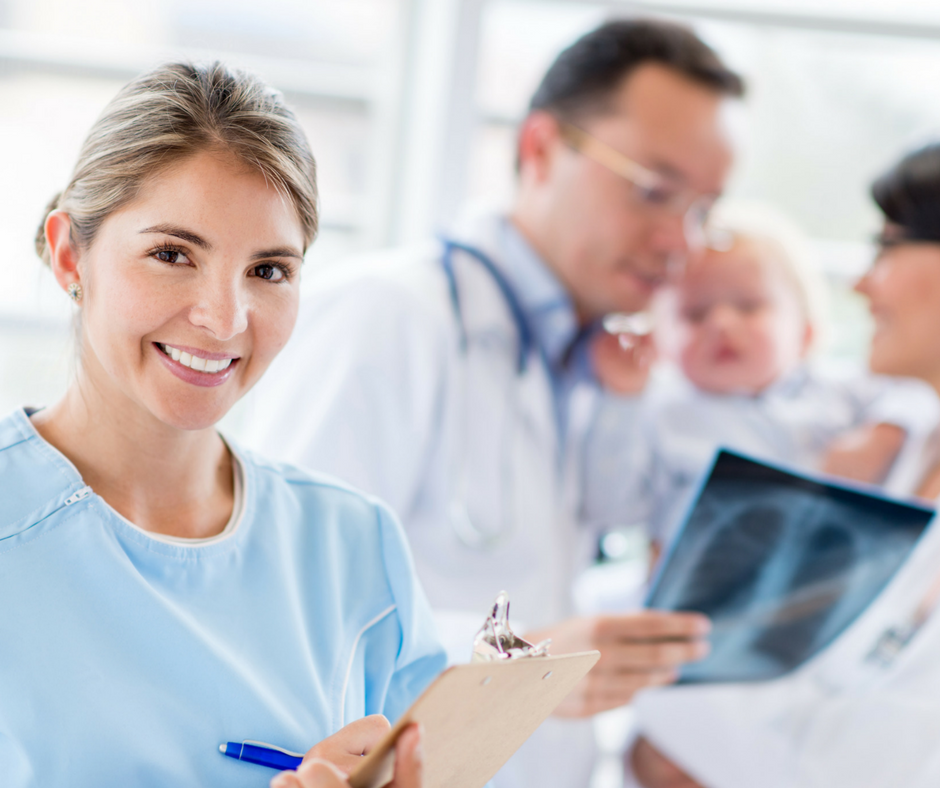 There are so many changes occurring right now in healthcare and in nursing, specifically. We wanted to review the current trends in nursing and look at what they mean for the future of travel nursing.
1. "Millennials"
The newest generation of nurses are all about traveling, increased income, and adventure. There is what is being referred to as "the millennial mindset" that aligns quite nicely with the commitment-free perks that come with being a travel nurse. The younger generation of travel nurses are falling in love with the excitement of constant change and improved pay much more than we have seen in the past.
2. The Nursing Shortage
It is no secret that the nursing shortage has been a serious issue for a long time. It is predicted to only get worse over the next five years. The future of travel nursing will be different as crises/needs/shortages increase. This could mean that more nurses begin to travel, pay increases even more, and staffing ratios change, too.
3. The Role of the Travel Nurse
When it comes to health care professionals and insured patients, we are outnumbered. The role of the travel nurse is expected to become wider as the weight of skyrocketing amounts of patients becomes too heavy for practitioners and physicians. As the scope of practice for all areas of nurses changes, travel nursing will be expected to follow suit.
We have noticed practice changes over just the last year, have you?
Let us know and visit us at ussinurses.com
Share
Get the Latest Updates
You'll be the first to know when there's something new.