Mar 15, 2022
Rebecca Clapper – Aequor Experience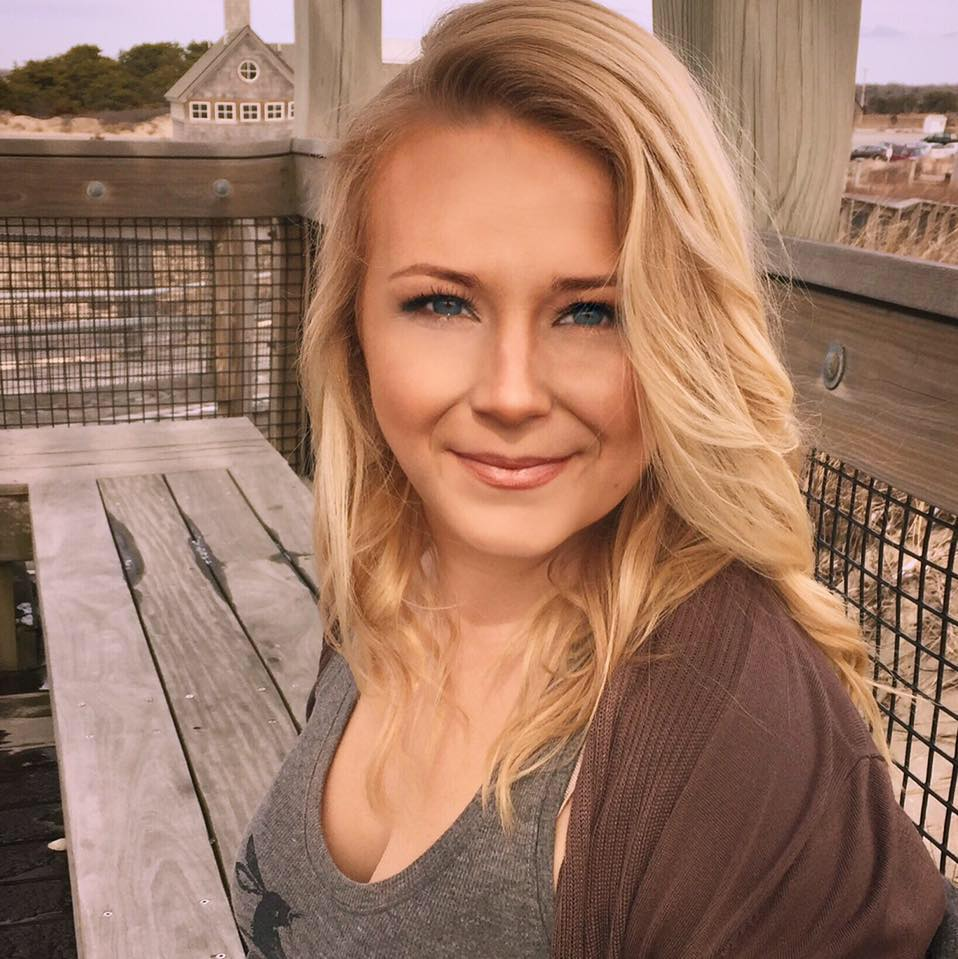 My name is Rebecca, a Registered Nurse from Maine; I'm proud to be a Travel RN with Aequor! 
As an RN with 4 years of experience, 2 years in med-surg and 2 years in a small local ER, I was burnt out. I questioned being a nurse and why I ever chose this career. One of my coworkers used Aequor and told me to give being a travel nurse a try. Aequor and Leanne made finding a contract easy, stress free and exciting. I was never pushed to take an assignment. I was given full in-depth knowledge of the assignment, and all me questions were answered in depth. From filling out all the pre forms, to Heath screenings, to day to day questions I have felt nothing but support and teamwork from Leanne and Aequor! I have found my love for nursing again, taking on new and exciting challenges and learning new things. I look forward to my future assignments and working with Leanne and Aequor! 
Share
Get the Latest Updates
You'll be the first to know when there's something new.