Jul 18, 2017
Not Your Average (Nurse) Focker…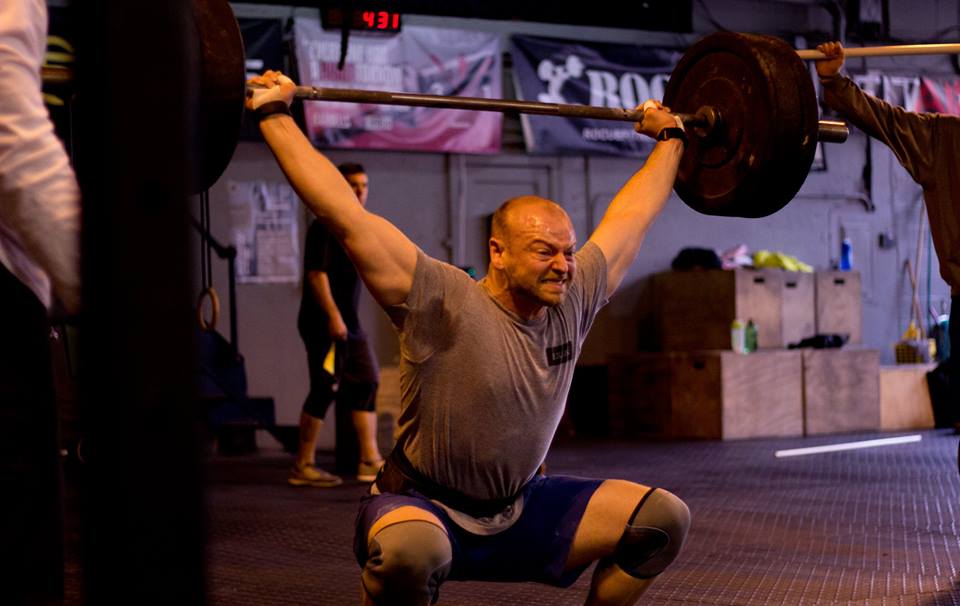 Believe it or not becoming a male nurse was never a childhood dream of mine. In fact, I'm 99% positive that if I could go back in time and ask my teenage self about a possible career in nursing my younger self would laugh. So how and why? I have always been a relatively high energy individual. Growing up I always had an athletic hobby such as baseball, skateboarding, or your typical weight lifting. I have always been motivated to push my own limits and give my best shot to be great at whatever I'm doing, however I was lost of direction in early adulthood.
I often worked two or three jobs at a time just to continue being broke by the end of each two-week period. Convinced there was more to life I decided to enlist in the United States Coast Guard at the age of twenty-two. It was in the service that I entered the medical field as a Health Service Technician aka Corpsman. I chose medical because I wanted to obtain the knowledge and a skill that would translate well back into the civilian world. By the end of my six-year enlistment I found myself wanting to be more involved with medicine.
I applied and was accepted into nursing school so I took the opportunity. For me nursing and fitness truly go hand and hand. I have the education to take care of any person that comes through the hospital doors so why wouldn't I use that same education to take care of my family and myself. Additionally, my fitness makes me a better nurse through "walking the walk". It's my job to educate any and all patients on living healthy. The fact that this message is better delivered from a person who takes good care of themselves is just reality. I currently train Crossfit style workouts five to six days a week. I have ran five marathons, winning one (Norfolk Freedom 2012, men 25-29), and have been to the Crossfit Regionals on team Crossfit Mt. Lebanon in 2016.
I believe the key to great athletic training is for it to be fun and consistent. If I don't feel like running one day I will lift weights instead but I still do something. Would it be amazing to be the Fittest Man on Earth? Yes, of course! But truthfully it is being a father and husband that make my health and functionality a daily priority.
Share
Get the Latest Updates
You'll be the first to know when there's something new.