Jun 01, 2023
New Traveler Resource – State Licensing Map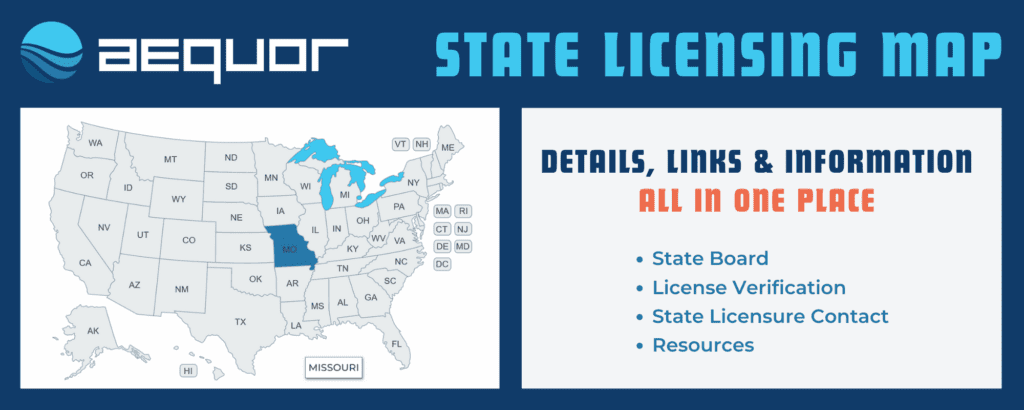 Aequor is proud to launch our newest healthcare and education traveler resource: our State Licensing Map. This interactive map makes the process of obtaining multiple state licenses easy for nurses, allied professionals, therapists and education specialists.
Just click on a state to find the licensure details for your discipline. Here you'll find links to the state board and its licensing verification, state contact information and links to national and local associations related to your discipline.
We hope this new resource will be a valuable tool for any traveling healthcare professional or education traveler who hopes to venture out on assignments in other states. Start using Aequor's State Licensing Map or connect with a recruiter.
Share
Get the Latest Updates
You'll be the first to know when there's something new.