Feb 09, 2018
My Travel Nursing Story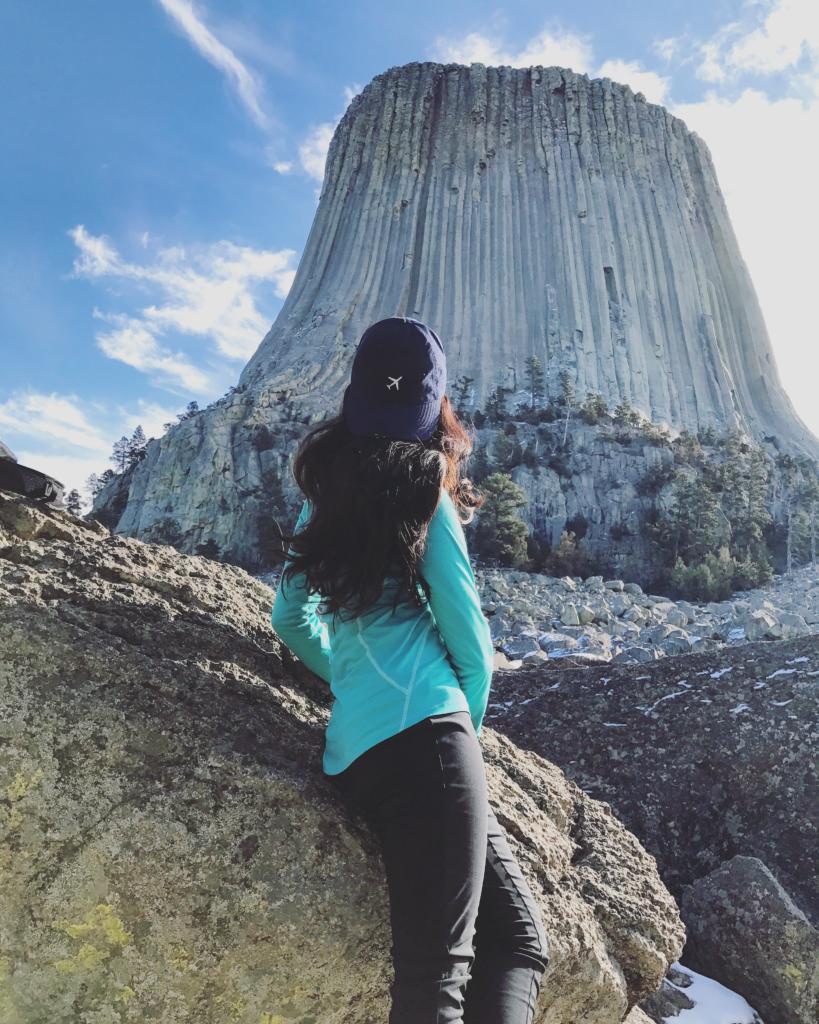 By Jo Cesante
Hi! My name is Jo and this is my story. I started travel nursing last July 2017 and it's been, by far, my best decision in life yet, although I know I'm still only 22. I love traveling (I mean, who doesn't?) and the idea of being able to explore new places, meet new people, and experience different cultures. I most especially enjoy going to national parks!
Travel nursing is a great way of escaping your bubble, stepping out of your comfort zone, and finding yourself–especially if you're doing it alone. For a tropics girl (originally from the Philippines) and a desert girl (from Phoenix, AZ) like me, having my second assignment in Wyoming during winter was my biggest yet most exciting challenge so far. (I even challenged myself even more one time by doing a road trip up north to Montana to try skiing for the first time!). WY is a gorgeous place to visit but it requires driving long hours to see them, but trust me they're worth it. You won't regret seeing the Grand Tetons, Yellowstone (must-see!), Devil's Tower, Hot Springs State Park, Bighorn National Forest, and more! They're all spread out but the drive is totally amazing!
I've never connected with nature more until I started travel nursing. It's indeed the best therapy out there. On my first travel assignment in Flagstaff, I was able to hike the highest peak (Humphreys) in Arizona! Now I'm starting my third assignment in Reno, NV and I can't wait to conquer more mountains and find my zen in this place!
Share
Get the Latest Updates
You'll be the first to know when there's something new.