Feb 10, 2021
My Travel Nursing Experience with Aequor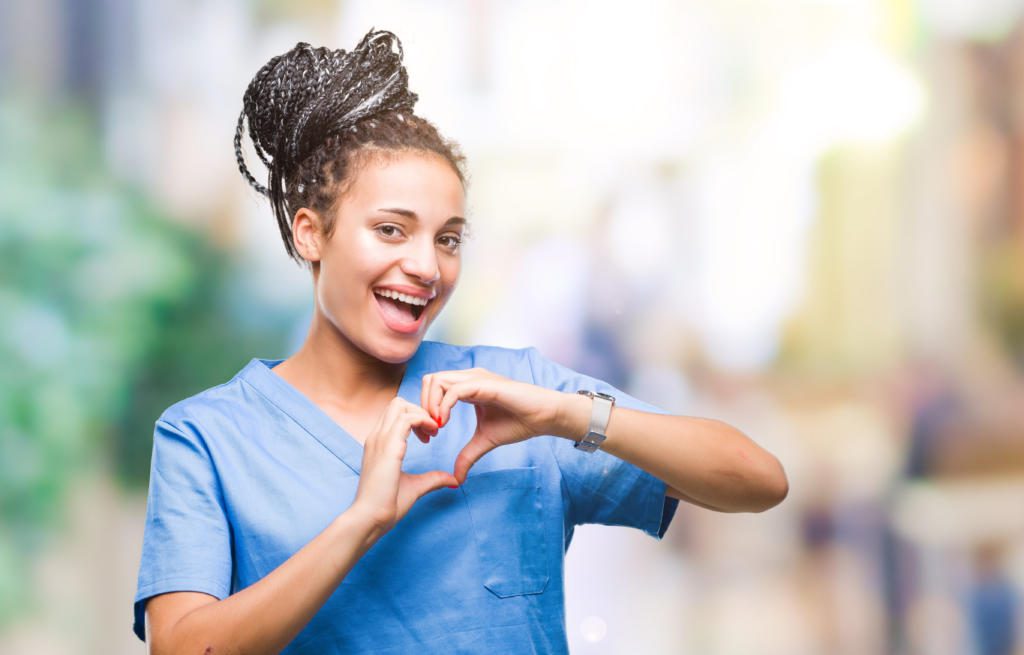 My name is Rachel and I'm an emergency room/trauma nurse from Dallas, TX. My passion has always been traveling so I figured why not get the best of both worlds and travel wherever I want, whenever I want for work! I've been a nurse for three years and started my travel nursing career last year in the midst of the covid pandemic. I've been with other travel agencies but Aequor and my recruiter, Sarah Whitcombe, has truly stood out to me.
Since I've been working with Sarah, I've never felt like a number. Sarah and the whole Aequor team has been so supportive and communicative towards my needs and any concerns I may have throughout the travel nursing process. Everyone at Aequor that I've spoken with has been extremely supportive and go above and beyond to make me feel like my voice is heard without being pushy or dismissive. I tell all my nurse friends who are interested in travel nursing to work with Sarah and Aequor. Thanks for making my travel nursing experience such a great one! ~ Rachel Sun
Share
Get the Latest Updates
You'll be the first to know when there's something new.