Apr 01, 2022
My Travel Nursing Experience with Aequor Healthcare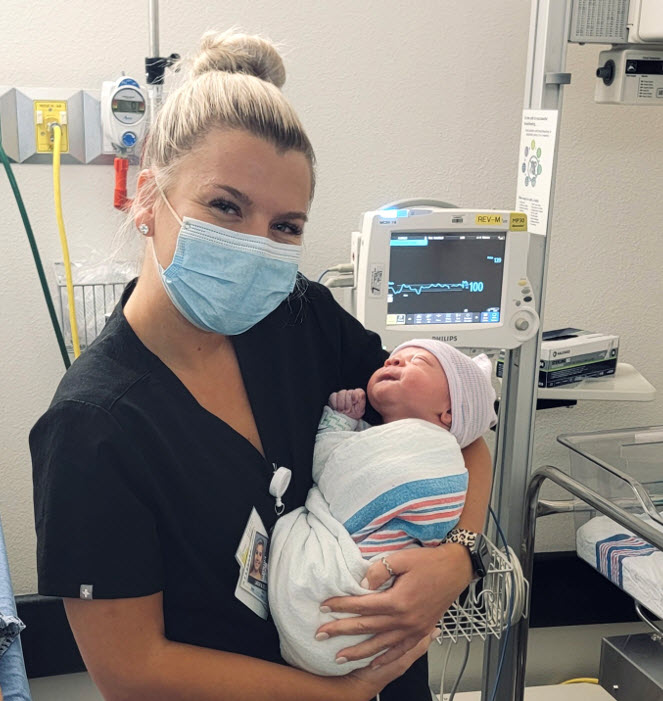 Hey everyone! My name is Taylor and I'm a Labor & Delivery Nurse from Orlando, FL. Much like everyone else I was terrified to make the jump into travel nursing but so glad I did and even more glad I found USSI (now Aequor Healthcare). I stumbled across my recruiter, Leanne, through a Facebook group page and it was nothing but smooth sailing from there. Leanne has been an amazing recruiter from the beginning corresponding back and forth with a few hospitals and helped me land my first travel assignment at my dream location. Teddy, my compliance coordinator, made sure all of my onboarding requirements were completed and ready for me to start this adventure. My team has been amazing from day one, always making sure my many questions were answered and I had everything I needed. My experience with Aequor has been nothing shy of amazing and really took the stress out of packing up and driving 1000 miles away from home.
Share
Get the Latest Updates
You'll be the first to know when there's something new.