Mar 21, 2022
My AEQUOR Experience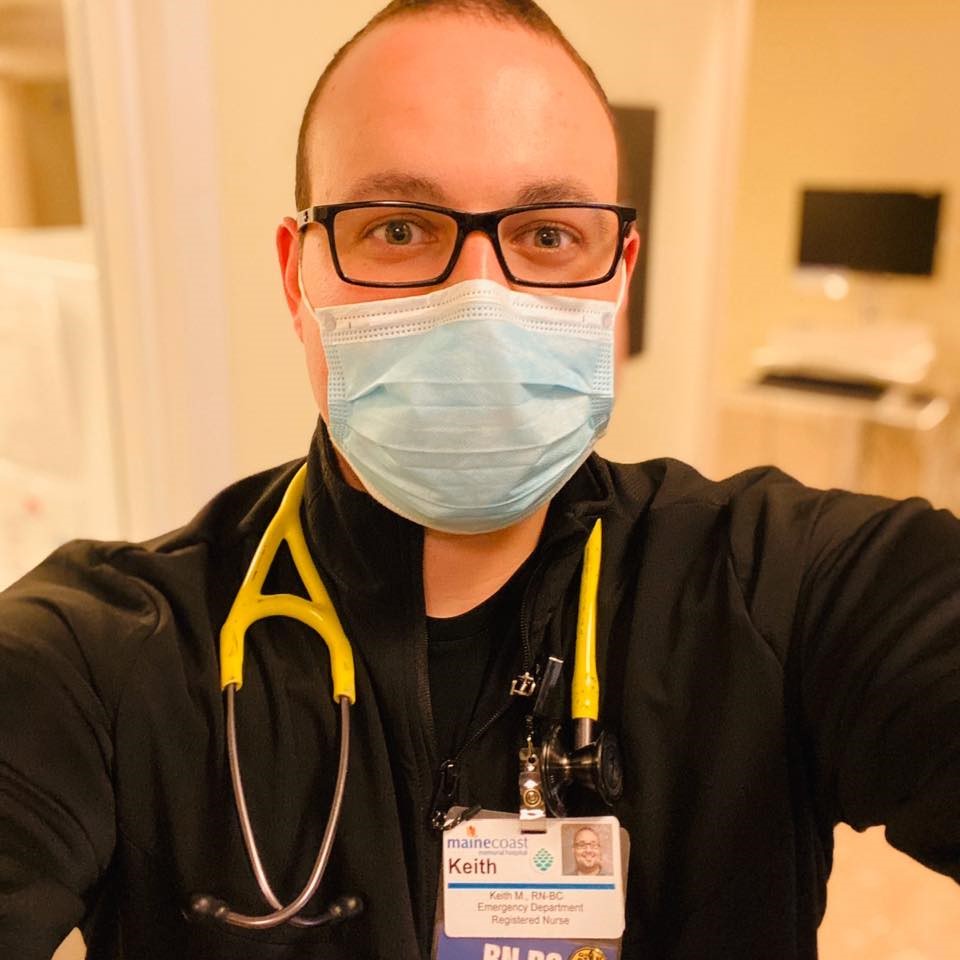 My name is Keith Mitchell and I am a proud travel nurse working with Aequor. I've practiced nursing since 2016 and am board-certified in psychiatric mental-health nursing (ANCC) as well as emergency nursing (BCEN). I have traveled with other agencies before and had good experiences, but my experience working with Aequor has been phenomenal and truly exceeded my expectations. Leanne Birch, my recruiter, has been responsive and enthusiastic from day one. Leanne sincerely listens to my goals and strives to help me accomplish them.
Aequor petitions for compensation that is extremely competitive for you, and contracts between you and the agency are transparent. Pay is timely and accurate. Benefits available are on par with other agencies I've worked for/explored. Working with Aequor has allowed me the financial freedom to continue working academically, toward a bachelor's degree, without the need to further indebt myself by taking out student loans. Additionally, Aequor has allowed me the luxury of working closer to home to make me more readily available to my family and clearly encourages a healthy work-life balance. If you've been thinking about travel nursing but have been too anxious to take the plunge, I'd highly recommend Aequor.  
I would encourage any nurse with at least a couple years of experience within their area of practice to give this agency a call and have your questions answered without feeling pressured or rushed to work for them. My experience with Aequor has been nothing but positive and I look forward to signing more contracts with them for years to come! Take the plunge and let Aequor help you feel valued for your skills and extraordinary work.
Keith Mitchell, RN-BC, CEN
Share
Get the Latest Updates
You'll be the first to know when there's something new.