Jun 26, 2014
Jersey City baseball team receives last-minute donation from Aequor… helping the team make the trip to the Youth Baseball Nationals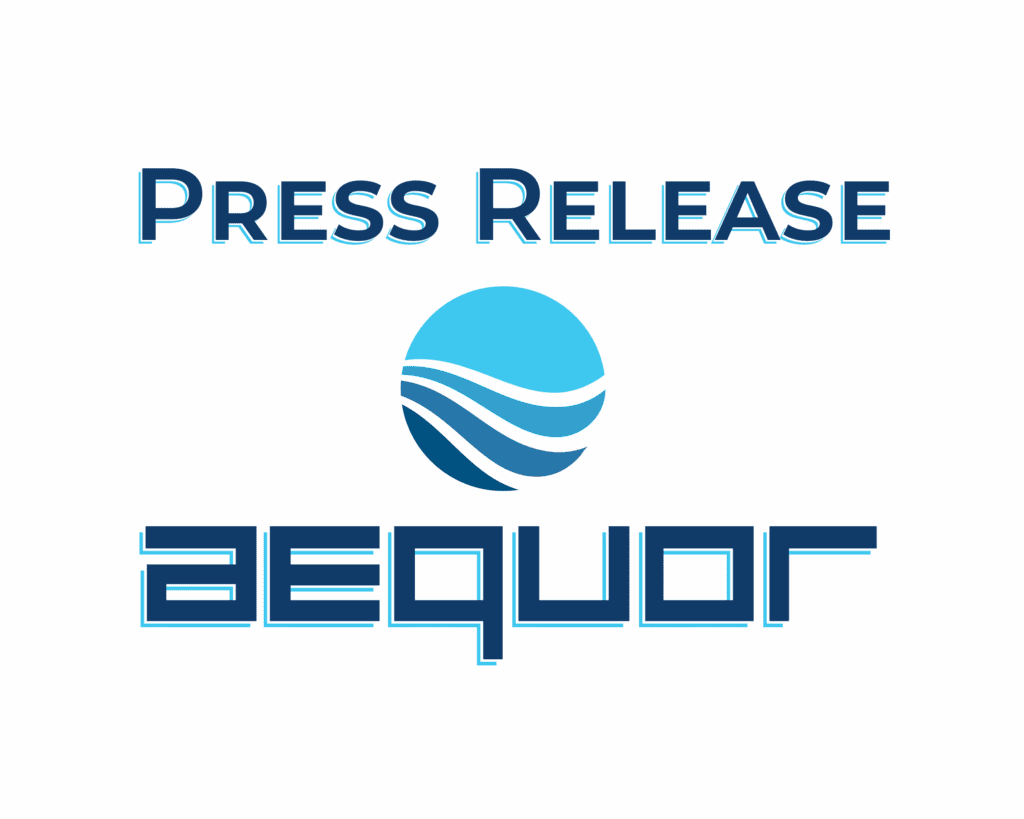 Jersey City, NJ, June 26, 2014. Towards the end of May, the Jersey City Saints 13U baseball team needed help to pay for travel to a tournament in Myrtle Beach, S.C. and with time winding down their chances seemed slim. That's when brothers Manmeet Virdi and Kamalpreet Virdi, owners of Aequor and CAMPUS Education located in Jersey City for 15 years, decided to answer the Saints' prayers with a $5,000 donation that will help the team make the trip to the Youth Baseball Nationals.
"As part Jersey City for so many years, we wanted to make sure the kids went and got this experience," said Kamalpreet Virdi, who with his brother, help the Saints during practice among other responsibilities. "My brother and I were very happy to help."
The Saints manager, Jaime Sanabria, was in disbelief. "I couldn't believe it," said Sanabria, who sent a mass text message to the player's to share the exciting news. "A lot of the parents connected to the team are single mothers and single fathers so we try to help each other out. Not all the parents can go to the tournament but its fine because we're all a family," he added.
Sanabria's team, made up of players, ages 9 to 13, was hard at work canning at local supermarkets and holding raffles throughout Hudson County for the past couple of months. With fundraising and sponsor help, the Viridi brothers, who plan to join the team on the trip, propelled the team's earnings to its goal.
Numerous teams from different states also compete at the national tournament, which starts tomorrow and runs until Thursday, and includes home run derbies and an all-star competition.
The Jersey City Saints departed for the tournament last night and play a handful of games with a chance to advance to the championship round. We wish them luck.
_____________________________________
About Aequor
Aequor is a global Strategic Consulting and Solutions Company headquartered in Piscataway, New Jersey. The company provides customized solutions to drive operational efficiency and cost reduction, and to unlock human and capital investment to help our clients drive innovation and growth. Aequor has the SEI CMMi certification that endorses its process, capabilities and systems and a SOC3 Certification. Aequor has established a strong presence in the USA, Canada, and the Middle East and has High-Tech Global Remote Development Centers in India. Aequor includes: Aequor Technologies, Aequor Healthcare, Aequor Media and CAMPUS Education.
Share
Get the Latest Updates
You'll be the first to know when there's something new.