Oct 21, 2016
IT IS OCTOBER! My favorite month. Here is what we have planned.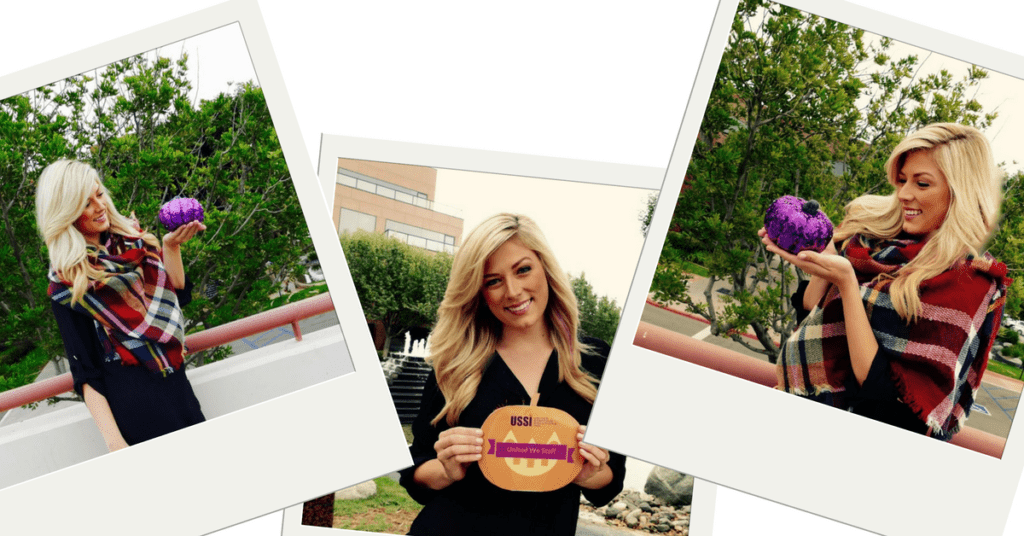 I am OBSESSED with October! Halloween is coming! It is my Birthday Month, I love costume parties and candy, I love Fall decorations, and most importantly—this month represents Breast Cancer and Domestic Violence Awareness which are two things very close to my heart. Please know that this month also stands for many other worthy causes, but those are two I am passionate about. Please share YOUR October passion with the Aequor team through our Facebook page. We would love to celebrate your cause with you.
Here is what I have planned for myself this month and what Aequor has in store as a company, too!
To begin, my office at the Aequor headquarters in Torrance was decorated on October 1st. I don't mess around. Décor includes a Halloween candy basket that my coworkers are welcome to as long as they say, "trick or treat" before taking a piece. The entire office is also decorated with Halloween fun; it just makes coming to work even more pleasant. I am beginning to work on my house decorations and cannot wait to visit the nearest pumpkin patch to pick myself out a future jack-o-lantern. Any suggestions?
I am turning 24! My birthday is October 22nd, and I will be spending the actual day in Colorado with my family, and returning on the 23rd to celebrate with my Aequor family and friends. I love birthdays. I love surprises. I love cake. That is all.
FALL IS HERE! Okay, so in Colorado fall is a very definitive season. It's chilly, there is a plethora of scarves and UGG boots, and Pumpkin Spice Lattes are less of an accessory and more of a necessity. It is super weird to wake up to 85-degree weather in the middle of October, but hey, I can't complain. Fall means something different in California, and I can play along this year. I will warn you though, if you see someone on the Pier in a scarf, boots, and leg warmers just let me have my fun. I'm sure the impending heat will persuade me back into a sundress by nightfall.
Aequor has dedicated an entire month to Breast Cancer support including creating our own fundraising page. Please visit www.fundraise.nbcf.org/ussi to fundraise with us! We also hosted a "Pink Day" on the 14th to raise awareness and share stories of personal connection with Breast Cancer. Share your story with us on our Aequor Facebook page! I also attended the Domestic Violence Awareness Month Kick-Off luncheon in Colorado this week. I am passionate about protecting victims of Domestic Violence and want to help survivors in any way possible.
It is a great month to be alive and be a part of the Aequor team! Happy Halloween, Friends!
-Nurse Kelley
Share
Get the Latest Updates
You'll be the first to know when there's something new.