Jun 28, 2022
Introducing Aequor Perspectives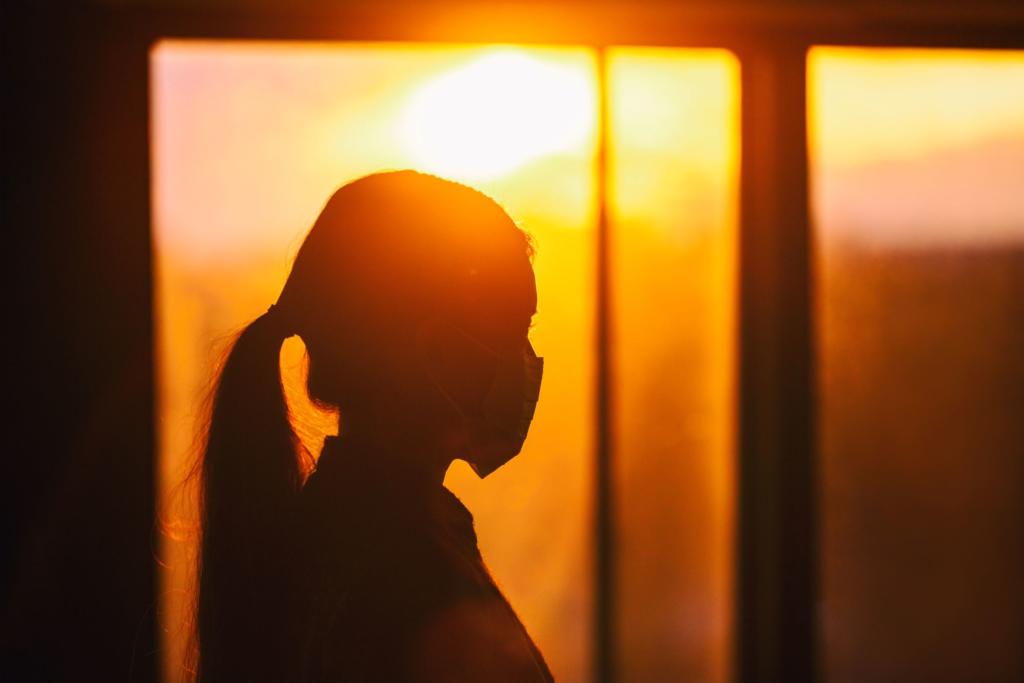 It used to be—before covid—that most of the general public had no idea that being a healthcare traveler was a thing. Then, as you know, the pandemic put the spotlight on the healthcare industry and travelers were in high demand. Crisis response pay rates were double or triple what was normal, so naturally, many new travelers entered the market and their presence in hospitals grew, as well as familiarity with their profession among the general public.
What's A Healthcare Traveler?
Depending upon where you stand, you may have a particular idea about who these travelers are. Are they just in it for the money? Are they wanderers in it just so they can travel the country? Why do they choose a traveler career, never putting down roots, always on the go?
Through personal interviews with healthcare travelers from all walks of life, we've set out on a journey to get to know what a traveler is and who they are, one individual at a time. We hope this new series of articles, Aequor Perspectives, will help you better understand how to navigate life as a healthcare traveler. By sharing their stories, their lessons learned, and strategies for navigating a career as a traveler, maybe you'll learn something valuable, or maybe you'll choose to share your own perspective.
Share
Get the Latest Updates
You'll be the first to know when there's something new.