May 12, 2022
I'm Hooked on Travel Nursing!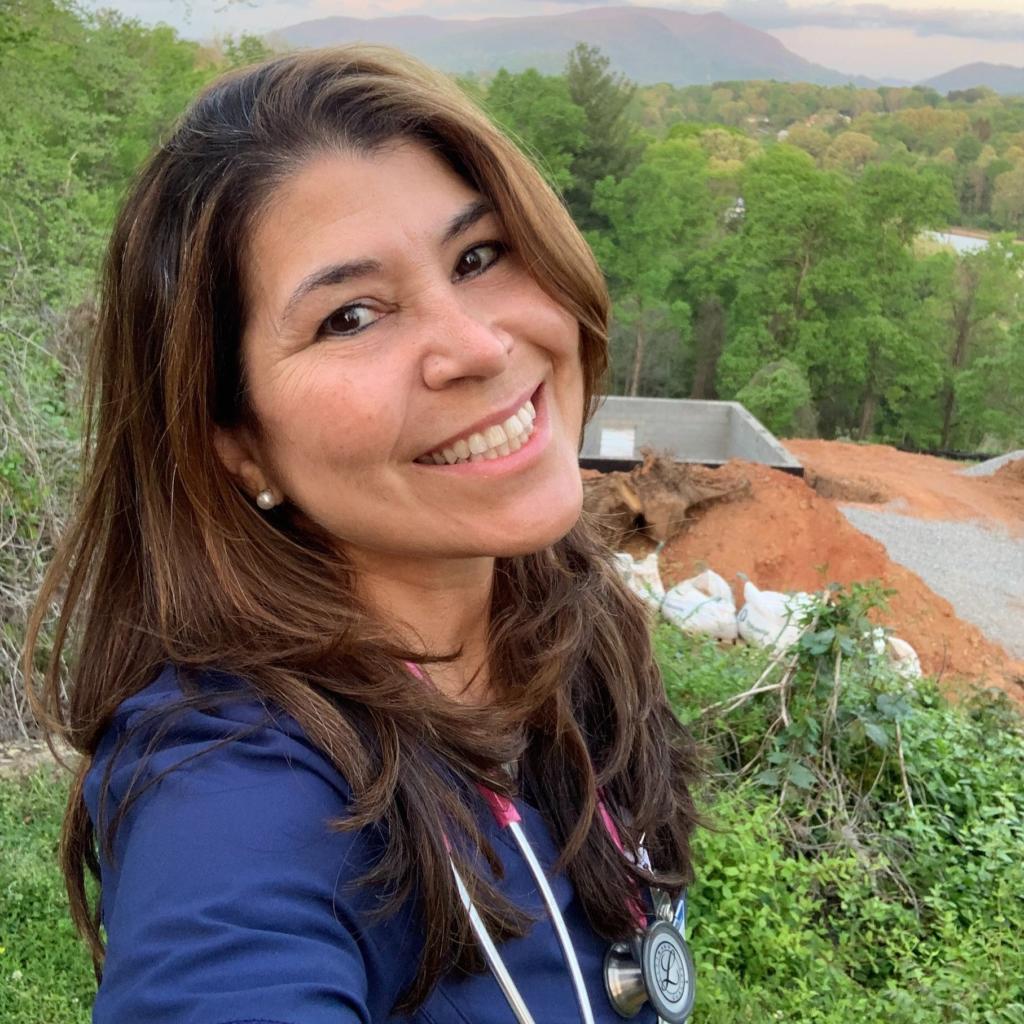 My name is Candy, and I became an RN later in life as second career. I started nursing right before the pandemic. It was the hardest thing I'd ever done. It was during that time that I learned of travel nursing. Two of my greatest passions are caring for people and traveling, so becoming a travel nurse was the perfect opportunity to nurse the sick while nursing my soul. Travel nursing gave me the chance to become independent, confident, and resilient. It has been a life changing experience and opened up a whole new world. The opportunity to work for a great company and travel is a dream come true!
I am so blessed to have the most amazing recruiter named Michelle Field. We instantly made a strong connection as she has been a true blessing in this endeavor. Michelle has made it a point to get to know my professional needs and personal wants in order to find the right job for me, while having a great travel experience. Michelle goes beyond her call of duty to make sure that all my needs and concerns are met at any time of the day and night. Her support gave me confidence to take the leap to travel. I know that she has my back and I'm truly grateful for her!
My experience with USSI (now Aequor Healthcare) has been a step above the rest. Aequor makes YOU the most important element in their success! Their staff makes it a point to help you every step of the way, from assigning the right recruiter, helping you through the compliance process, assisting you with housing, getting you ready for your first day on the job, and supporting you throughout your contract and on to the next one. Aequor also offers great health and insurance benefits. It is important and comforting to know that my family and I are well taken care of any where we are.
Travel nursing has given me new opportunities, strengthened my career, and pushed me professionally to the next level. Aequor not only provides the stability of a great paying job, quality healthcare experiences, professional growth, but the freedom to explore new places while making memories. I'm hooked on travel nursing!
Share
Get the Latest Updates
You'll be the first to know when there's something new.