Oct 12, 2016
Emergency Nurse Day Special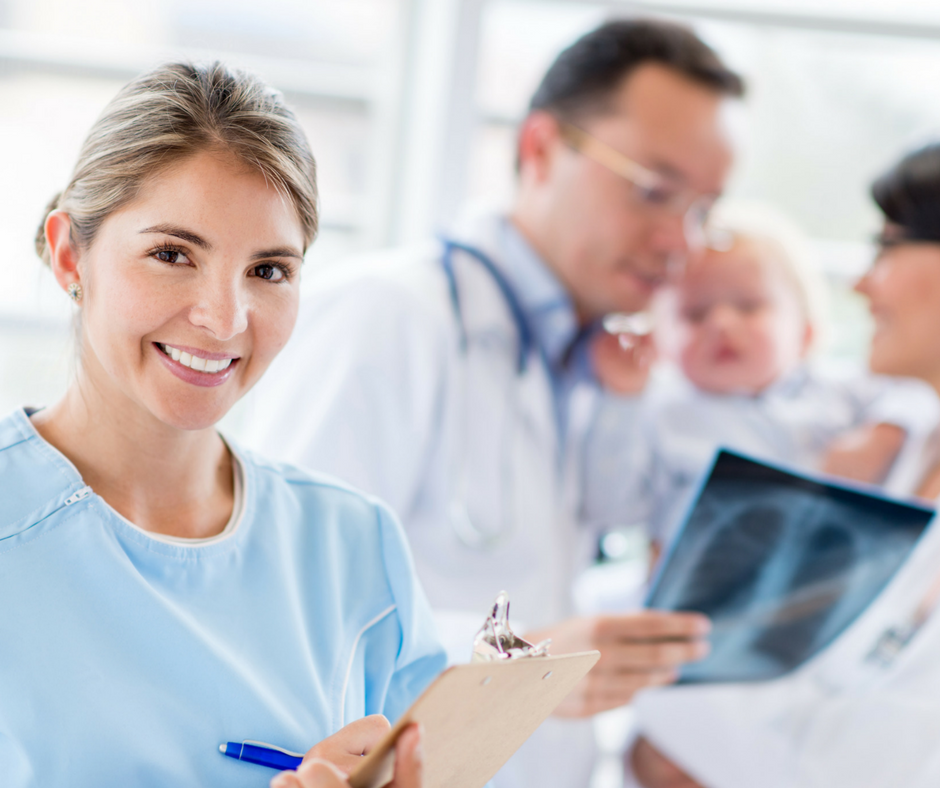 If you are an Emergency Room (ER) Nurse, you know first hand the stress is real. Your job is about saving lives, and there's absolutely no room for error. You remind yourself everyday that there's no space for any mistakes. Besides the patient care, you also need to comfort them, telling them everything will be fine. You're probably drained at the end of every shift, stressed out.
You need to develop your own functional stress relief mechanism. Here's a list of things you could try to relax and regroup for your next assignment.
Play with your pets – Your furry friend will make everything better and they're always there for you. Pets pics that will make you go aww.
Sing – Download your favorite songs and sing it out loud in the car. Singing releases Endorphins in the body, which relieve pain and reduce stress. In fact using singing as a stress relief treatment is a growing trend among therapists. A list of great songs here.
Workout – Whether is running, dancing, yoga, zumba, or cycling, do whatever you like. Exercise produces Endorphins as well. Yoga posts for stress relief.
Hang out with friends – Netflix and chill, have a beer at a dive bar, eating good food, and chit chat with friends will take your mind off work and enjoy the company of your friends.
Take a bath – Taking a bath with soothing music, scented candles, and a glass of wine will help unwind. How to have a spa experience at home here.
Massage – Getting a massage will take the stress away. Massage not only relieve stress, but can reduce pain, increase energy levels and improve overall physical and mental performance if performed regularly. SOOTHE and Zeel are mobile apps that will deliver massage to your house.
Reading – A study showed that reading can reduce stress up to 68%. Reading relieve stress by lowering heart rate and easing the tension in muscles.
Shopping – It's called retail therapy for a reason. A survey found that 82% shoppers expressed only positive feelings about their purchases.
De-clutter – Research shows that human produce stress hormone cortisol when surrounded by disarray. De-clutter is a good way to live a simpler life.
Happy ER Nurse Day and unwind today, you deserve it!
Aequor believes that ER Nurses are heroes and should be treated right! It's CRISIS Rate season and Aequor would like to hear from you. Click here to learn more.
Share
Get the Latest Updates
You'll be the first to know when there's something new.