Jun 02, 2020
Challenges of Working Remote & The Solutions to Those Challenges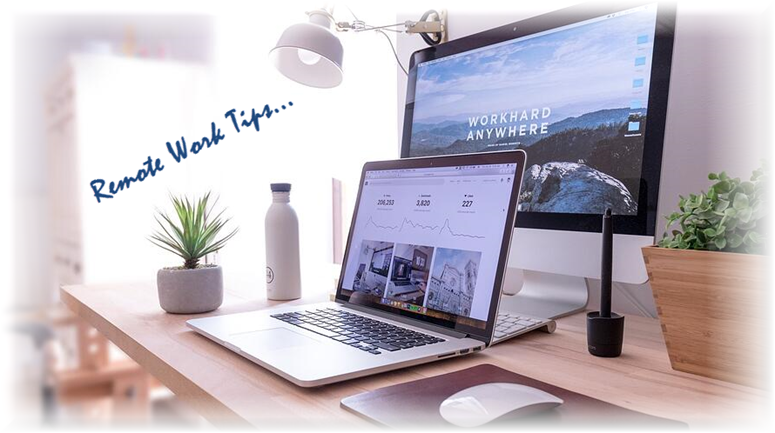 As many companies have embraced telework practices during the COVID pandemic it has created a different set of challenges for those who have traditionally worked inside of an office setting. Aequor's very own Team Lead, Raleigh Phillips, addresses some of the challenges employees face while working remote In the travel nursing industry and offers some solutions to help.
Challenges:
Poor Time Management
Distractions / Interruptions
Procrastination
Working too much – When your personal life and your work are both under the same roof sometimes it harder to switch off between both
Loneliness / Lack of Human Interaction
Communication Issues/Team Communication or Being left out of the Loop
Technology Issues
Bad Health Habits
Taking Vacation Time
Staying motivated
Solutions:
Create to do lists and create goals each day / week
Crucial to create your own workspace in which you can work, peacefully, away from distractions from any type TV, social media, video games etc! Keep consistent work hours.
Limit the number at home tasks or chores you do each day.
Create physical boundaries between you and your workspace – UNPLUG
Talk to Friends and Family! Include Social breaks going out for lunch with co-workers or friends
Use Teams / Don't be afraid to pick up the phone and call management, AMs, payroll, other recruiters, and compliance. SPEAK UP.
Call IT for Technology Issues!
Sit up Straight with good posture / keep a balanced died, join company workout's, exercise, take breaks, get some sun!
If you are feeling like you need time off. Don't be afraid to use PTO!
Find out what motivates you / works for you in this industry and make some money!!
Share
Get the Latest Updates
You'll be the first to know when there's something new.