Mar 10, 2021
Aequor Healthcare Services – Travel Nursing Named as Best Staffing Company Grand Prize Winner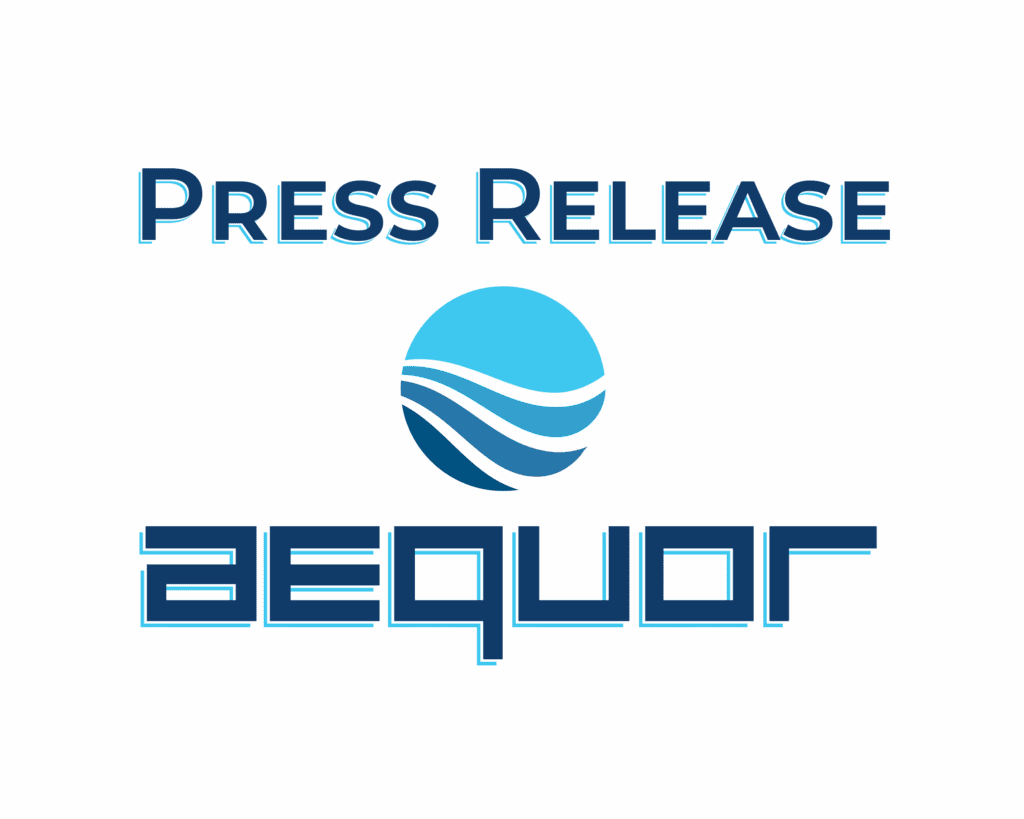 SIA Awards Celebrate Industry Employers
Austin, Texas March 10, 2021 – Aequor Healthcare Services – Travel Nursing announced it has been named as a Grand Prize Winner, Best Staffing Company to Work For 2021. The Best Staffing Firms to Work For awards are given annually by Staffing Industry Analysts (SIA), the global advisor on staffing and workforce solutions, and recognize employers for their top performance in engaging their employees and creating a workplace conducive to talent development, enjoyment, collaboration and productivity.
The winners, announced this week during the annual Executive Forum North America, represent companies who scored in the top quartile in each of the Best Staffing Firm award categories and the Grand Prize Winners reflect the organizations scoring highest in their category. The categories comprise North American firms with 10 to 20 internal employees, firms with 21 to 50 internal employees, firms with 51 to 200 employees, firms with 201-500 employees, and firms with over 501 employees; and Best Staffing Company to Temp/Contract for.
"At Austin, Texas-based Aequor Healthcare Services – Travel Nursing, culture is about supporting employees with dignity and concern and community. The leadership sees a strong company culture as more than a tool for attracting talent and boosting productivity. For Aequor leaders, it's a core value that makes its employees feel valued, supported and trusted. "
"Congratulations to all of the Best Staffing Firm winners on this year's recognition," said Barry Asin, SIA President. "From communication and community to new ways of engaging their workforces, these organizations stand out in an especially turbulent year for their ability to keep staff and workers motivated, productive and feeling valued, and for their leadership in putting people first."
Close to 250 firms sought participation in the program this year, which was conducted by SIA in conjunction with Quantum Workplace, an Omaha, NE-based company. Internal employees at each firm were asked to complete an online survey that measured key engagement categories, focusing on items including teamwork, trust in senior leaders, feeling valued, manager effectiveness, compensation, and benefits. In order to gather statistically sound results, participating companies must have reached a minimum level of participation. Companies were ranked in each category according to their overall score. Winners were chosen based entirely on the survey results.
About Aequor Healthcare Services – Travel Nursing
Aequor Healthcare Services – Travel Nursing is a premiere healthcare staffing agency that specializes in placing healthcare travelers in short term contracts throughout the US. Aequor Healthcare Services is a healthcare personnel provider with 22+ years of experience.
Media Contact:
Emily Matteson
Phone: 832-722-3040
Email: emily.matteson@aequorhc.com
Share
Get the Latest Updates
You'll be the first to know when there's something new.