Nov 27, 2019
Aequor Healthcare Services Announces Acquisition of United Staffing Solutions, Inc. (USSI)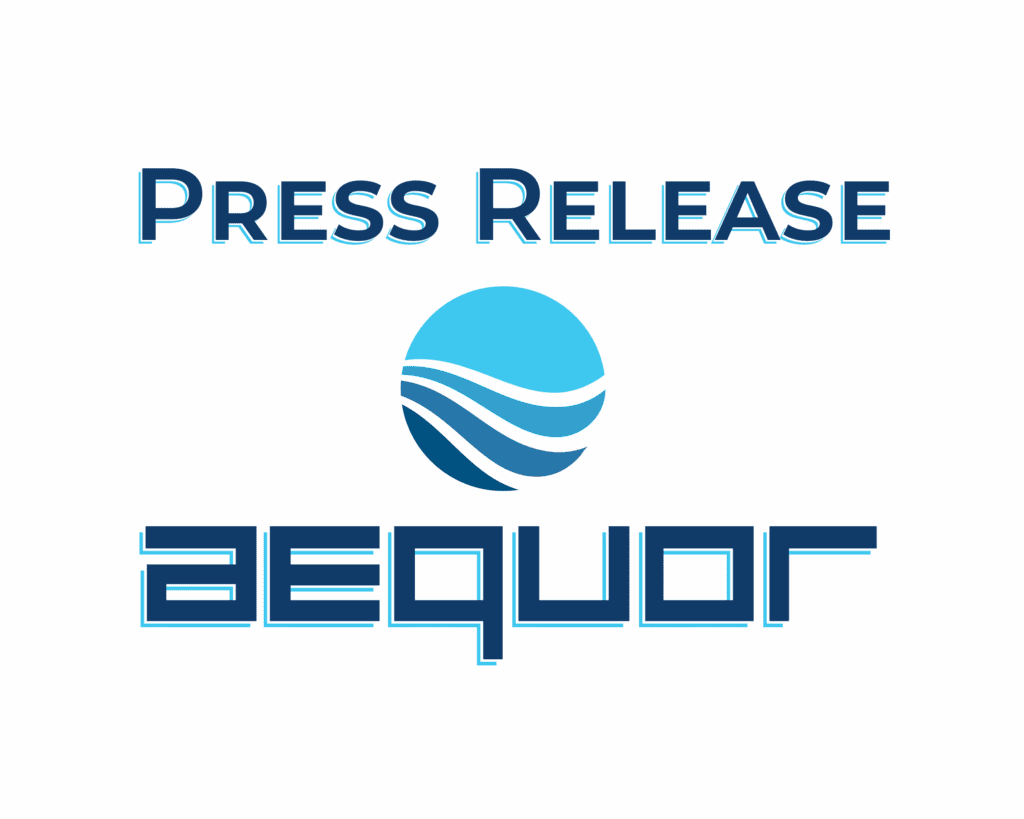 Piscataway, New Jersey – November 27, 2019 – Aequor Healthcare Services announced its acquisition of United Staffing Solutions, Inc. (USSI), based in Torrance, California. Aequor Healthcare has over 20 years of experience placing nurses, therapists, allied healthcare professionals, physicians, and technologists in contract assignments across the United States. USSI is certified by the Joint Commission and employs healthcare professionals for travel assignments at hospitals and other medical facilities nationwide.
USSI Director of Operations, Logan Frank said, "This acquisition represents a new beginning for the USSI team that promises substantial growth and development in our healthcare staffing services nationwide. The resources and support that leadership has already infused into the team is more than we could ask for and has benefitted everyone on the team, personally and professionally."
This acquisition is the seventh since 2013 for Aequor, which also provides staffing solutions to the information technology, life sciences, and education industries. Recognized repeatedly as a top workplace and best staffing firm to work for locally and nationally, the company aspires to be among the top 10 healthcare staffing firms in the United States.
"Aequor has been very successful in travel nursing and USSI has been a leader in healthcare staffing, especially in California, so we're excited to augment what we've been doing as well as expand the opportunities we can bring into the western US," said Aequor Healthcare President, Joel Williams.
About United Staffing Solutions, Inc.
USSI is certified by the Joint Commission and was awarded one of the "Top Travel Nurse Companies" in 2017, 2018, 2019, and 2020. As a rapidly growing and highly respected staffing organization serving the nation's top hospitals, USSI has been in the staffing business since 1996 and has earned many accolades from clients and nurses.
About Aequor Healthcare Services
As part of the Aequor Group of Companies, Aequor Healthcare Services is making a positive impact in the lives of those we serve by inspiring people and empowering growth. Since 2001, it has been our mission to provide exceptional workforce staffing services in multiple industries throughout the United States. We match the best and brightest of our carefully selected professionals with clients who need skilled experts who are passionate about getting the job done right.
Media Contact:
Laura Walker
Phone: (720) 566-5050
Email: Laura.Walker@aequorhc.com
Share
Get the Latest Updates
You'll be the first to know when there's something new.