Apr 03, 2019
Aequor Experience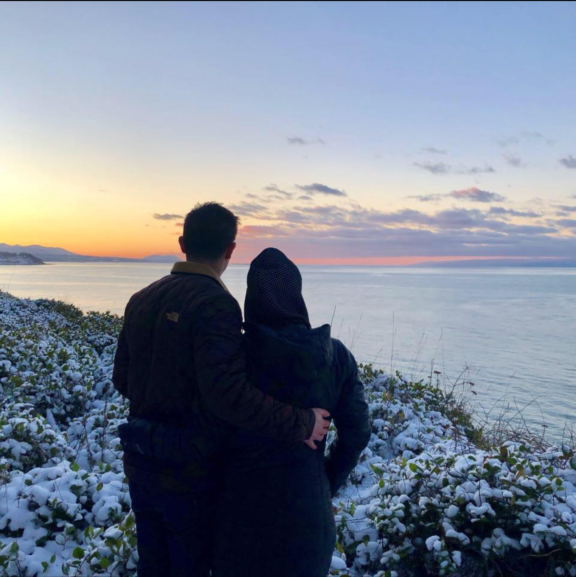 I've been an ER nurse for 5 years and just completed my first assignment with Aequor. Even before I graduated from nursing school I knew I wanted to travel nurse.  It was something that was always in the back of my head as I gained the experience I needed to feel confident enough to hit the road. If you're reading this and thinking of travel nursing yourself, in all honesty you'll never feel ready.  You have to ask yourself, will I ever regret not taking the opportunity to travel nurse?  For me that was an easy answer.
As nurses we all know the great fortune we have with opportunities and the variety of career paths we can take.  But what lies atop of this mountain of choices and is the most unique  unequivocally is travel nursing.
If you've worked with a travel nurse before and asked, "how do you like travel nursing?"
I am pretty sure most of the responses you get from them is "it was the best decision I've ever made."  More importantly YOU made the first step in becoming one yourself.
After I asked this question many times to many travel nurses, I finally made the leap and reached out to Logan Frank from Aequor. I had also been in contact with other agencies out there large and small. What set Aequor aside from the other agencies was that I felt like I was in good hands with Logan and Aequor. You'll come to see that working with some of the larger agencies out there that you will feel like you're just a number to them on the back burner.  Feeling safe and taken care of by my recruiter was something that was a requisite to me. I found that with Aequor.
As a first time traveler you will feel unmarketable, unqualified, and unfit.
You will be competing with other travel nurses not just with more travel years, but decades of experience. I was just in your shoes six months ago, but despite these notions as an aspiring traveler, Aequor made it happen for me. There's more to the story. I was not alone. I went through this whole process with my girlfriend, who had the same profile but a few less years under her belt than I.
Logan was able to get us a contract together that we were happy about in all aspects, location, pay, shift, etc. We were very pleased with where we ended up and extended to a total of six months.  The most important tip I can give to you as a new traveler and one myself, is to work with a recruiter and agency that you actually build a real relationship with.  No mass emails or texts messages. Real conversations make real assignments happen and that's what you'll get with Aequor.
It's like riding a bike without training wheels for the first time. You feel shaken and unbalanced, but then all of a sudden the bike straightens out, becomes solid underneath you, and now you're on your way.
Andy Chu RN BSN
A Aequor travel RN
Share
Get the Latest Updates
You'll be the first to know when there's something new.