Jun 29, 2022
A Flexible Perspective from an ER RN Traveler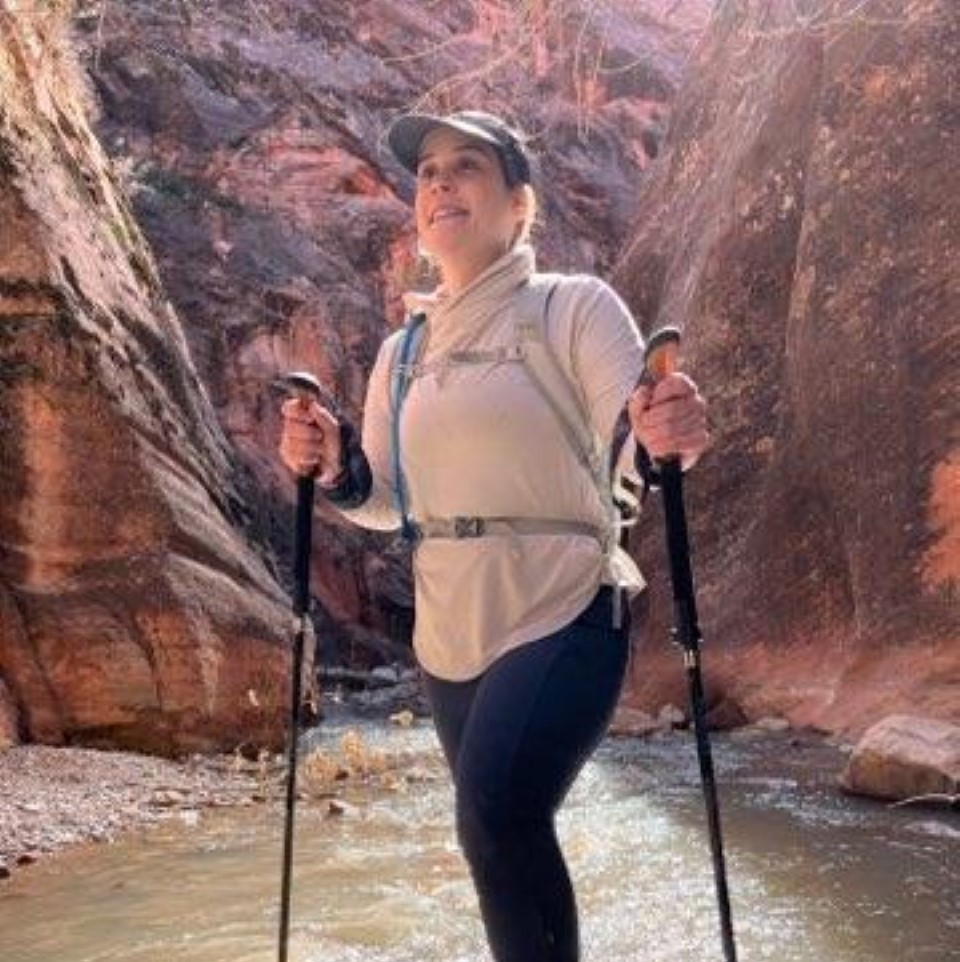 Meet ER nurse traveler, Tess. In her mid-thirties now, she was a respiratory therapist for a few years before going back to school for nursing. She's been traveling with her partner Andy, also an ER nurse, since 2018, mostly in California and the Pacific Northwest, and she loves it. She loves the flexibility and variety of opportunities that traveling offers. And the ER? Her focus is always on her patients. With so much happening—someone new every half hour or so—she has many opportunities to practice flexibility each day.
It's hard for Tess to have a bad day for very long when she has to continually refocus her energy on helping someone on their worst day.
"When I remember that your worst day is my every day, it changes my perspective. It's not about me."
This attitude has helped her transition more smoothly from one facility to another. She's learned that there's not just one way to do things and being open to learning a new way has not only broadened her skillset as a nurse but given her the flexibility needed to thrive as a traveler.
Travel nursing kept Tess in this profession. Exhausted, burnt out and jaded by hospital politics and drama, she was ready to get out of working in health care, but thankfully she opted for a travel assignment, and it saved her.
Share
Get the Latest Updates
You'll be the first to know when there's something new.