Jan 16, 2017
11 Things Okies Want Travelers To Know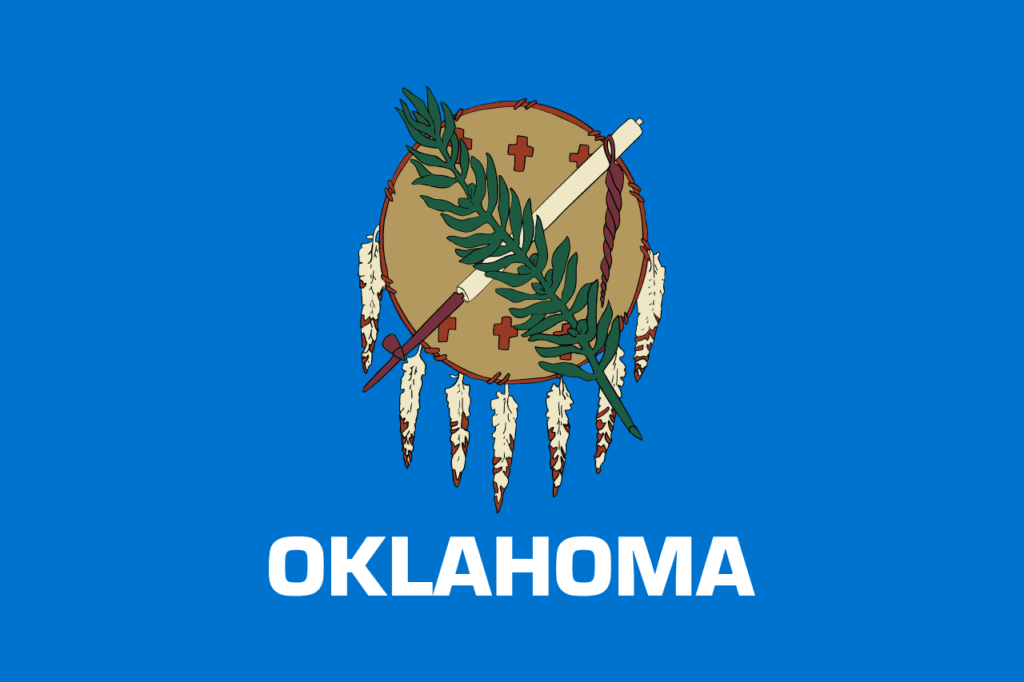 Oklahoma is an amazing place to visit and live. It also has been one of the most popular states for Travel Nursing assignments. Here's a list of things that Okies want you to know before traveling to Oklahoma.
Okies call Oklahoma City "The City".
2. Tulsa is called "T-Town"
3. Soft drinks are referred to as "coke". Okie's will tell you to head to Pops 66 Soda Ranch to try many different flavors of "coke".
4. Get your gas at QuikTrip. It's the cleanest and the cheapest.
5. "Fixin' to" means "going to".
6. Don't buy your beer at the grocery store. Beer that's over 3.2% alcohol volume is only allowed to be sold at the liquor store. Grocery store beer has an alcohol level that is modified specifically for Oklahoma laws.
7. Buy beer before Super Bowl Sunday as Oklahoma alcohol laws state that liquor stores have to close on Sundays.
8. If you thought you saw a buffalo, it is actually a Bison. Fun fact: the only true buffalo are the Asian water buffalo and the African buffalo.
9. You may come across "calf fries" or "rocky mountain oysters"–not sure what they are? They are deep fried bull testicles. You're welcome.
10. Oklahoma barbecue is the best barbecue in America.
11. Chicken fried steak is steak fried the same way you would fry chicken.
Ready for Travel Nursing in Oklahoma? Start here.
Share
Get the Latest Updates
You'll be the first to know when there's something new.