Dec 08, 2016
10 Awesome Gift Ideas For Nurses.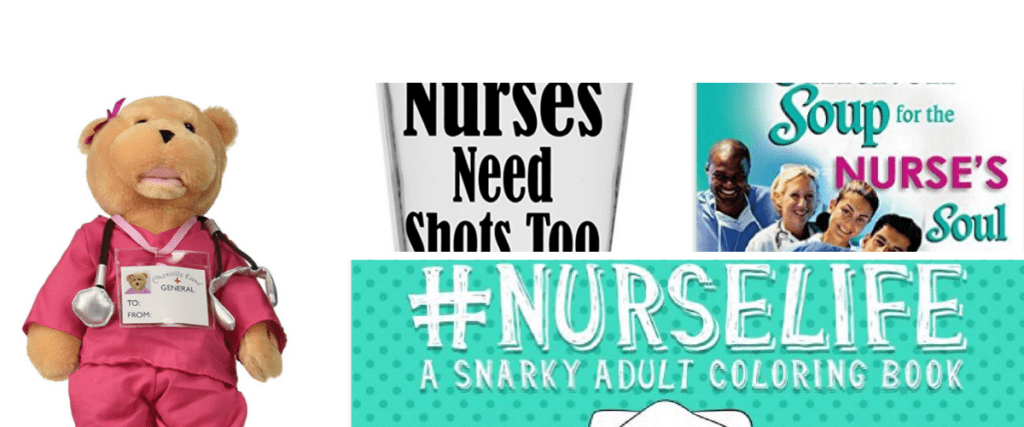 Christmas is almost here! You can see it, you can smell it, it's so close you feel it in the air. It also means it's time to get the gifts ready for your loved ones.
If you have friends or family who are Nurses, you are in luck. This blog will show you some incredible gift ideas for Nurse that will put a smile on their faces.
Share
Get the Latest Updates
You'll be the first to know when there's something new.